Insights into every interaction
Call recording offers businesses a ridiculously powerful advantage in today's world. The ability to record calls can help you analyze employee productivity, review data, coach team members, and most critically, serve as a record of conversations to protect your customers and your business.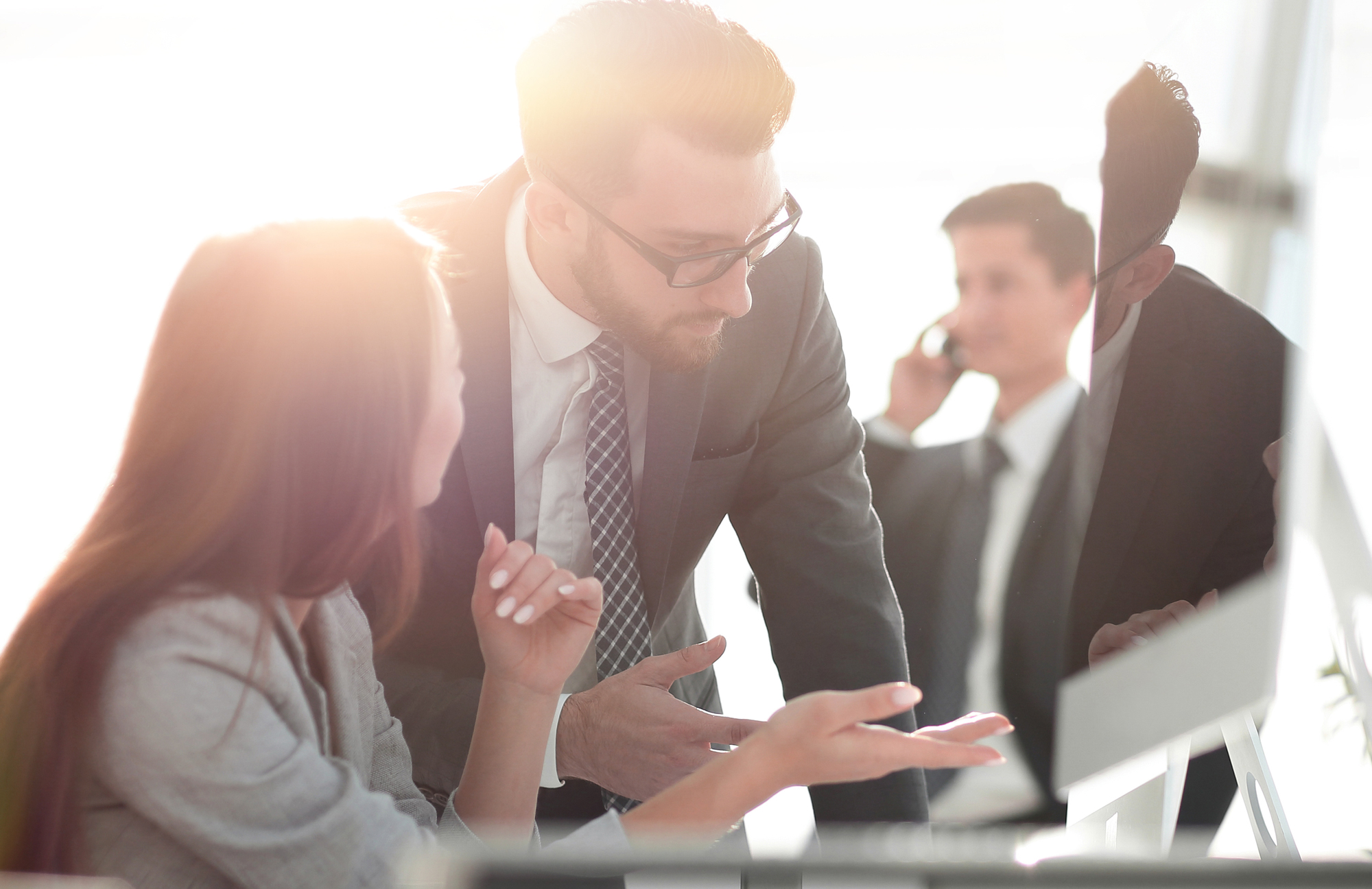 Trust us, it's easy
How can call recording benefit my business?
Provide quality assurance & training

Develop your product or service offering based on feedback

Ensure regularity compliance

Record of missed details or data

Resolve legal disputes
Qualify leads and narrow down where to spend your time by identifying customers and conversations most likely to convert to sales.
Provide feedback to your sales representatives after listening to calls.
Record calls to evaluate service levels and customer support
Recording Products
Towner will make sure you have the right call recording product for your platform.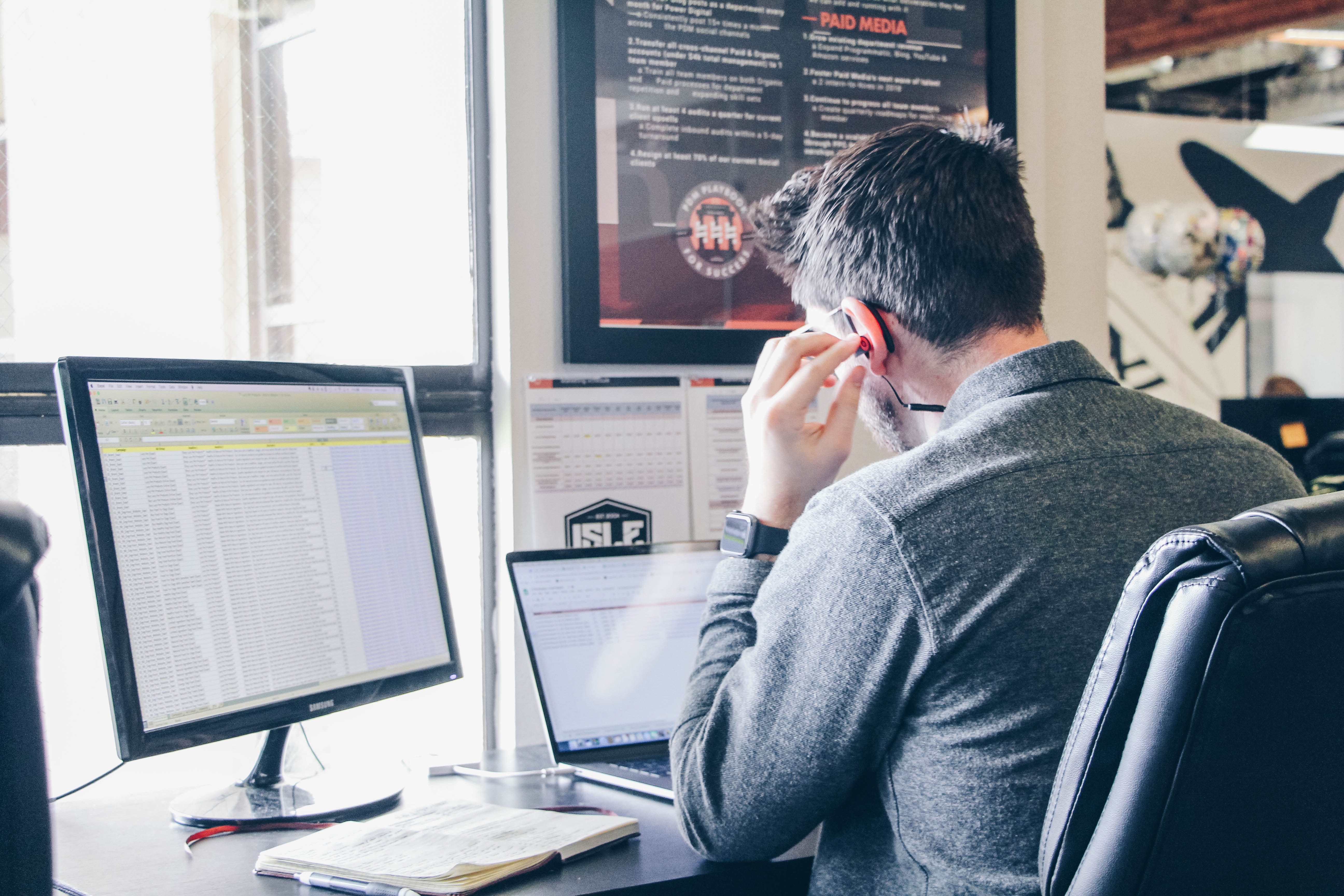 On-premise recording for your PBX allows you to record traditional telephony connections via analog, PRI or T1 taps.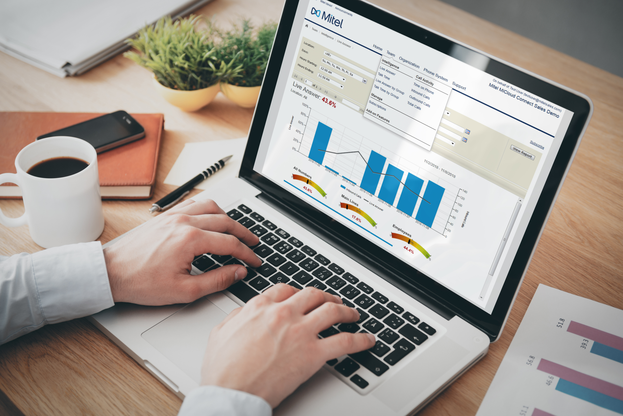 Cloud-hosted call recording provides access to recordings from anywhere.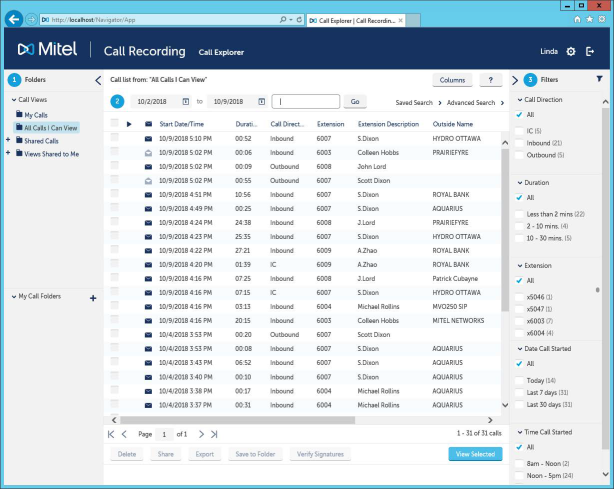 Recording solutions to meet your compliance requirements, including PCI DSS and HIPAA.
Let Towner's Call Recording Do the Work for You
Towner enables your company in real time to swiftly capture, archive, organize, playback and share voice documentation for valuable insight into customer interactions.
Our professional install team will make sure you get the calls you want recorded.
Play and Download Recordings
Easy-to-use dashboard puts all the recordings at your fingertips.
Choose who, when or what is recorded based on your specific metrics.
Recording on-demand options are available to start recording when you need it.