Our Cloud Communications Products
We hear ya Cloud & Clear, which is why Towner Communications offers a compelling range of cloud communications products that are feature-rich and suited for businesses of all sizes and industries. Interested in finding a cloud communication solution that works for your needs? We're only a cloud away.
Our cloud communication platforms and products provide companies with the flexibility and reliability they need to effectively do business. Our team works alongside yours to create a solution using these state-of-the-art communication systems and phones that are easy to use and will make an immediate impact on your business objectives.
Towner Cloud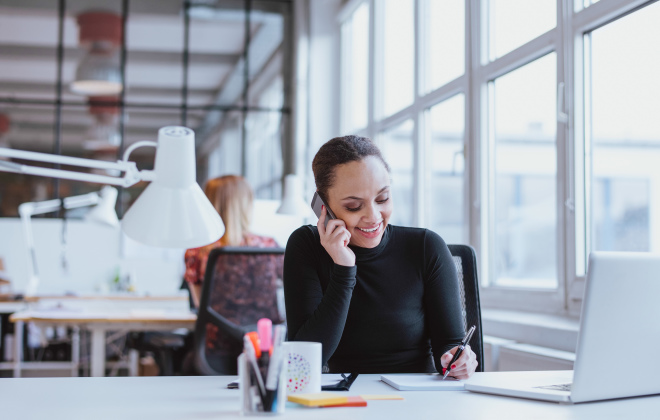 Easy to transition, easy to learn, easy to manage, simple robust features. Most of all easy on that bottom line.
MiCloud Flex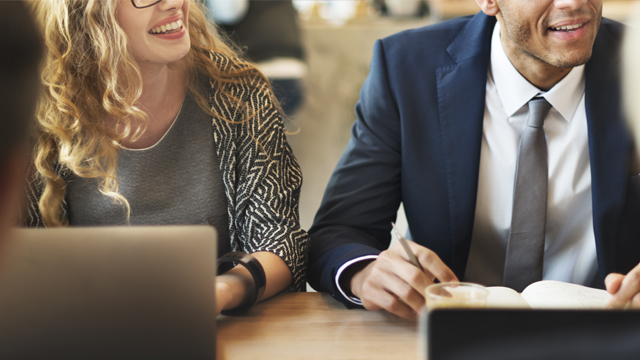 Want the highest levels of performance, reliability and security? Get excited about robust integrations that will boost your business.
MiCloud Connect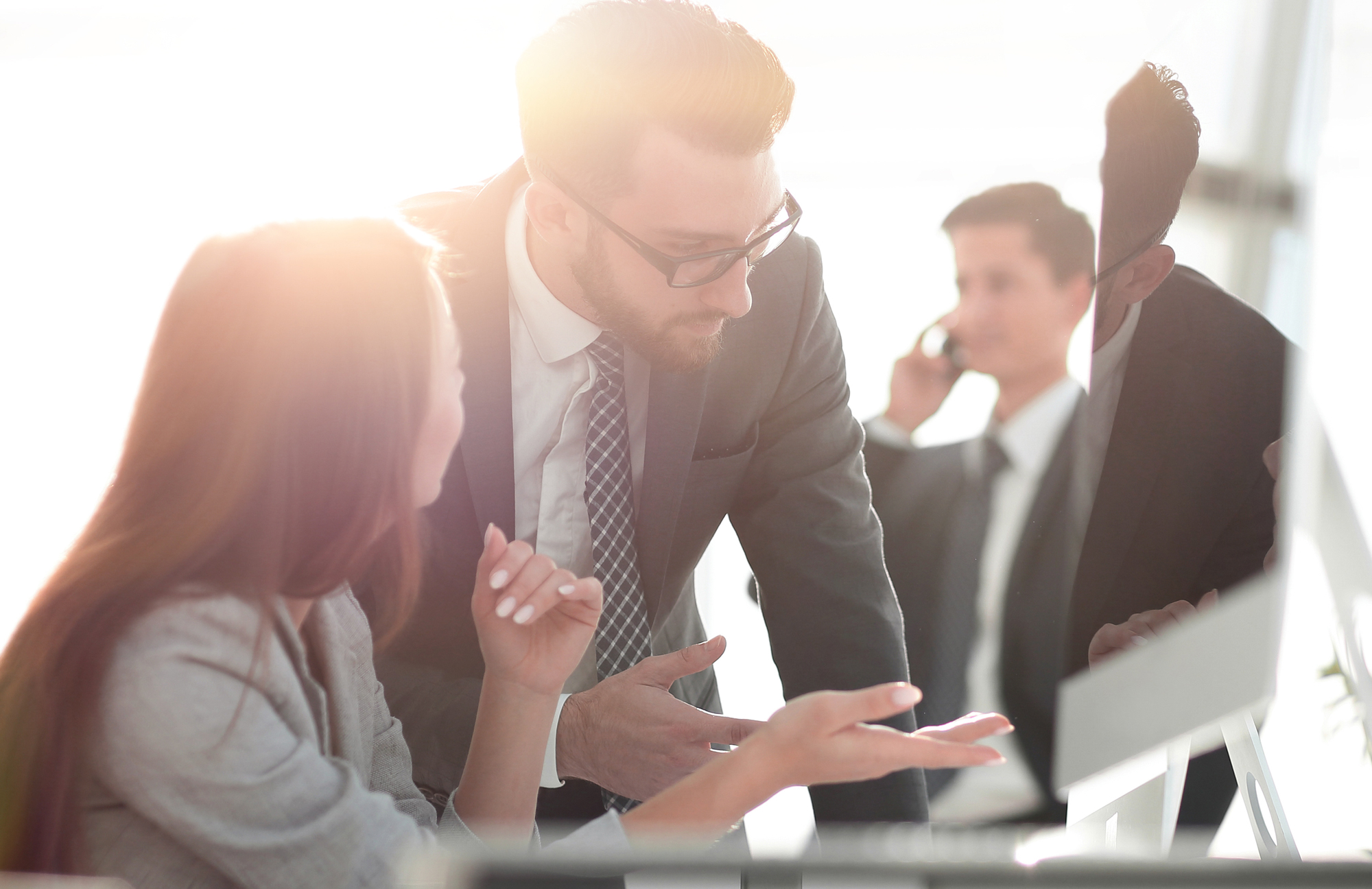 Get a complete cloud business communications solution that delivers seamless voice, collaboration and contact center solutions from a single provider.
Ring Central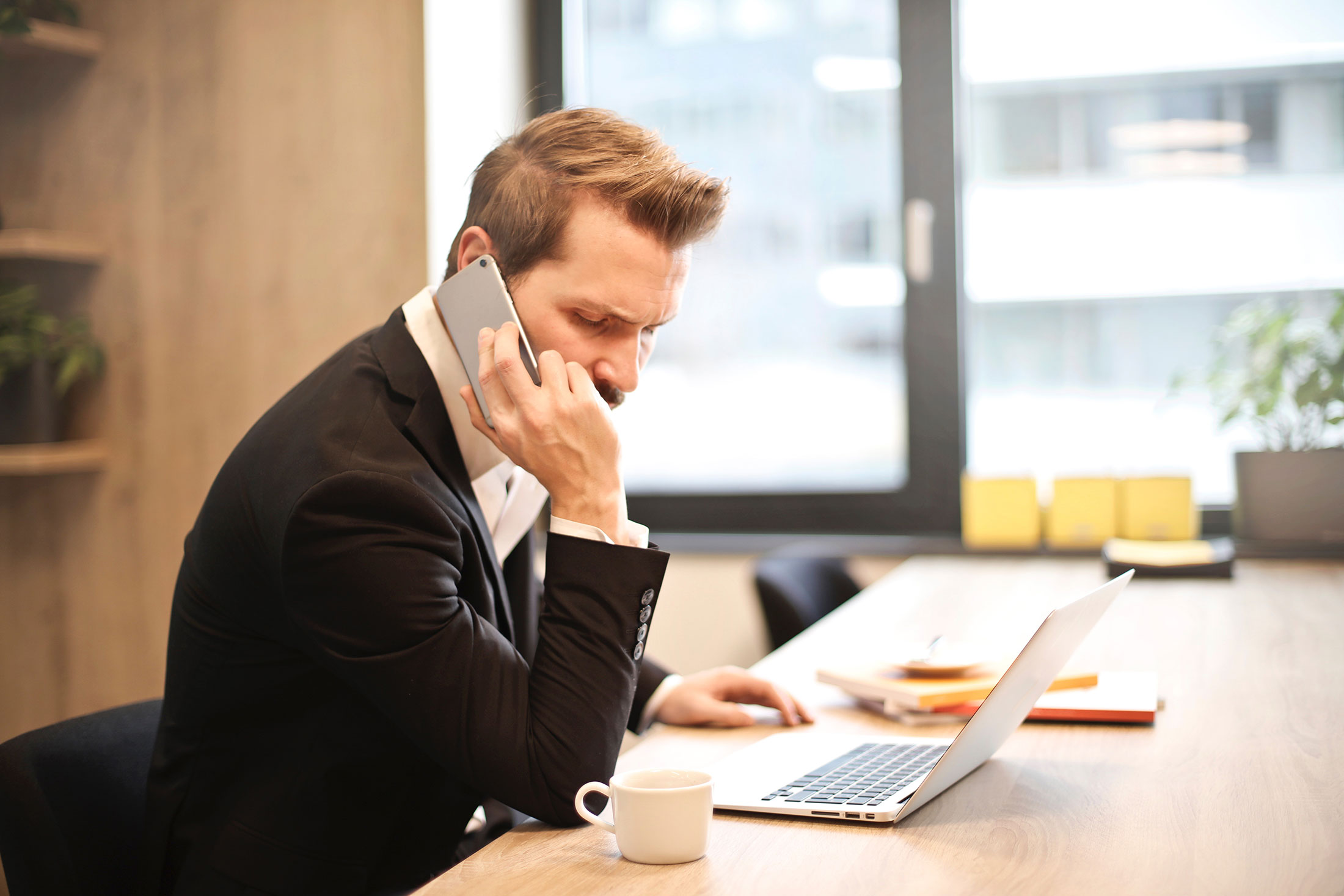 Better serve your customers with all-in-one cloud phone, video conferencing, team messaging, contact center, and more.
Yealink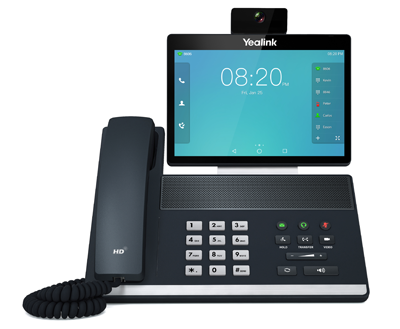 Yealink IP phones are certified to work with many of VoIP Supply's top partners.
Mitel 6900 Series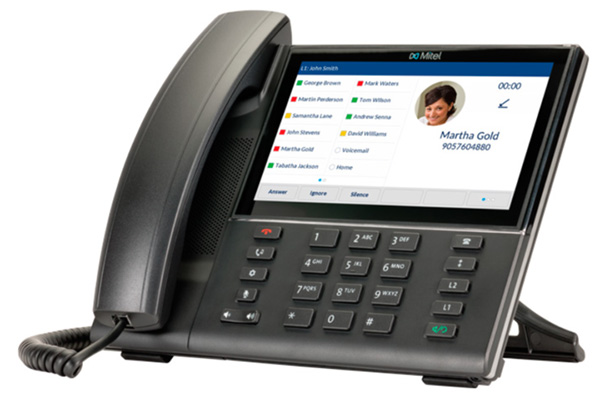 A versatile collection of sexy modern business phones designed for today's mobile work style
Polycom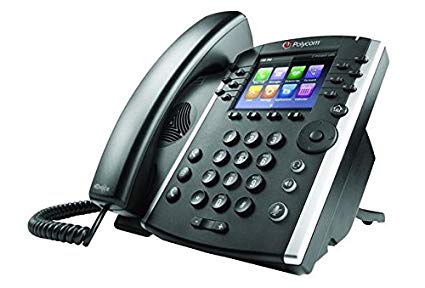 A professional design with high-quality construction, makes Polycom an attractive durable desktop option.
Vtech/Snom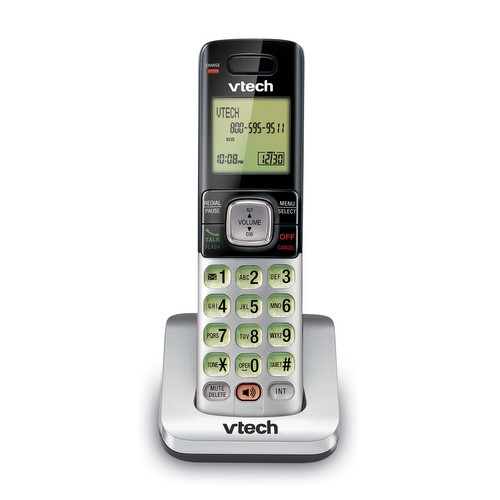 The best selling cordless phone on the market. Perfect for small, mid or enterprise businesses.
See something you're interested in?
Just tell us what you need, when you need it, and how to get back with you! We'll shoot you a free quote and have you back on track and beating your numbers in no time! Why, because helping grow your business is kinda what we do.