Superior Data Networking Solutions and Support
Frustrated with out-of-date networks that don't work? Tired of spending too much time disconnecting and reconnecting your router? We get it. With over 67 years of experience creating effective and affordable business communication solutions, we know a thing or two about data networking. 
Our networking services help you securely connect with customers and employees faster and more effectively. Using our in-depth knowledge and expertise, we offer customized data networking solutions that work exactly when and how you want them to.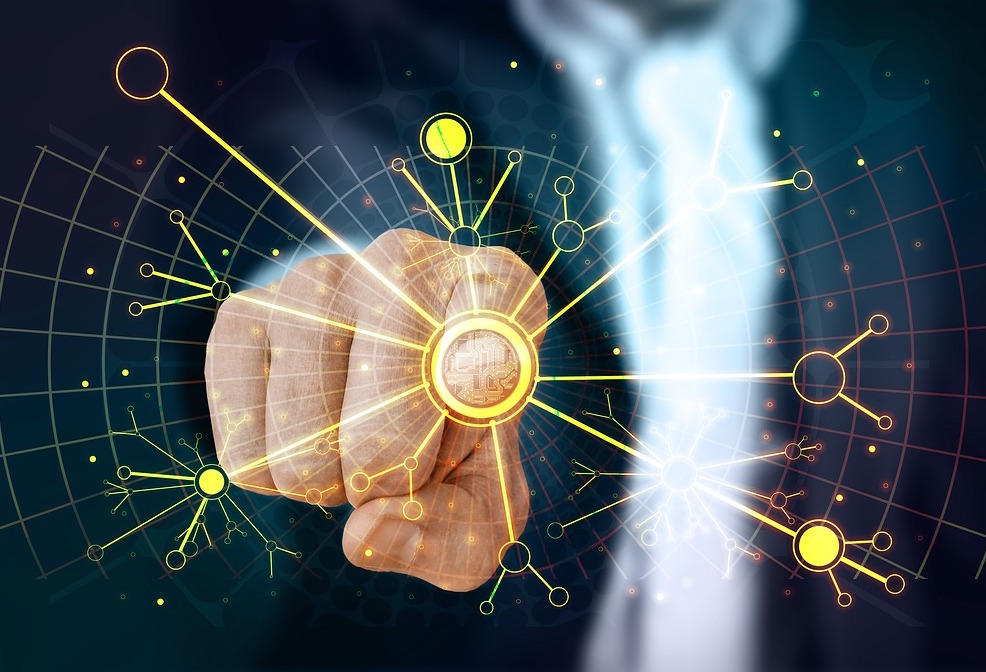 Been there, done that.
We are experts at crafting personalized, efficient data networking solutions
Using the most advanced technologies and networking solutions available on the market today, we craft a networking solution that is as flexible and dynamic as you are. Stop wasting time and money on a network that simply doesn't work. Let us help your company get to work.
We Have Data Centers Across the Country
Who's geo-redundant? Towner! Being geo-redundant and having data centers all over the country means many fail-over points. Translation: Your service is SAFE!
Does Your Infrastructure Need Reworking?
We might not be pulling your chain, but we can for sure pull your cable! We can also work uncomfortably close with your I.T. team to get that network in tip-top shape.
Switches and Routers: Data Networking Basics
Understanding the way a network operates is the first step to understanding routing and switching. The network operates by connecting computers and peripherals using two pieces of equipment: switches and routers. Switches and routers, essential networking basics, enable the devices that are connected to your network to communicate with each other and other networks.
Switches are used to connect multiple devices on the same network within a building or campus. For example, a switch can connect your computers, printers, and servers, creating a network of shared resources. The switch would serve as a controller, allowing the various devices to share information and talk to each other. Through information sharing and resource allocation, switches save you money and increase productivity.
There are two basic types of switches to choose from as part of your networking basics: managed and unmanaged. An unmanaged switch works out of the box and does not allow you to make changes. Home-networking equipment typically offers unmanaged switches.
A managed switch allows you access to program it. This provides greater flexibility because the switch can be monitored and adjusted locally or remotely to give you control over network traffic and who has access to your network.
Routers, the second valuable component of your networking basics, are used to tie multiple networks together. For example, you would use a router to connect your networked computers to the internet and thereby share an internet connection among many users. The router will act as a dispatcher, choosing the best route for your information to travel so that you receive it quickly.
Routers analyze the data being sent over a network, change how it is packaged, and send it to another network, or over a different type of network. They connect your business to the outside world, protect your information from security threats, and can even decide which computers get priority over others.
Depending on your business and your networking plans, you can choose from routers that include different capabilities. These can include networking basics such as:
Firewall:

Specialized software that examines incoming data and protects your business network against attacks

Virtual Private Network (VPN):

A way to allow remote employees to safely access your network remotely
IP Phone network: Combine your company's computer and telephone network, using voice and conferencing technology, to simplify and unify your communications