Communication Systems for Government Agencies
On a local and national level, governments are hyper-focused on improving and protecting the lives of citizens. A faulty or outdated communication system can lead to slow connection times, inefficient sharing of information, and even nonsecure data sharing. Give your citizens the best with state-of-the-art communication systems for government agencies.
Government Communication Expertise
Towner Communication leadership doesn't just stop at improved communication for their clients. Currently, Julie and Keith Towner are a part of the State of Missouri's Call Center Task Force, consulting with the state to transform how they think about their call center strategy. Towner Communications is the only telecommunications company consulting with the task force at this time.
Connect Better With Citizens and Staff
From disaster response to increasing staff efficiency, installing new and improved communication systems allows your government agency to connect better with residents and your team no matter the situation.
Implement Mass Communications
In the event of a natural disaster like a tornado or man-made one like a lapse in utility services, immediately contacting your citizens is absolutely crucial. Unfortunately, coordinating with other departments and staff can be complex and cumbersome. Reduce the in-between period in the communication cycle with mass communication systems.
Give Your Staff Better Solutions
With intelligent call handling and routing solutions, you can increase the productivity of your staff and provide your citizens with better service from start to finish. With centralized communication systems that are consolidated and concise, your staff can focus more on service and less on system management.
On-the-go Communication Solutions
With virtual office solutions from Towner Communications, your staff can take their communications with them wherever they go. From cloud conferencing to app collaboration, our communication systems allow your team to easily and effectively communicate both internally and externally with other agencies. 
Increase Your Bottom Line
Your budget should be spent maximizing the lives of your citizens, not outdated technology. With our cost-effective communication solutions, you can minimize maintenance and IT needs, saving your team precious time and money when it comes to technology. Our team has the experience and knowledge to design a customized solution for your city or state that just makes sense.
Why Towner Communications?
With over 67 years of experience in telecom services, we know a thing or two about communication.
At the end of the day, we truly care about our customers and work hard to foster long-lasting relationships that make an impact.
By specializing only in phones, our streamlined services offer faster solutions for your educational facility
We partner with industry leaders to provide top-notch services that enhance your productivity and your bottom line.
Towner Government Communication Solutions in Action
Towner Communications helped the City of Lansing redesign and launch a new communication system to better reach its 12,000+ residents and five separate network locations. The new system meets the city's needs and offers the ability to efficiently scale at the pace the city needs it to.
"We couldn't be happier with the provided system, or with Towner themselves. Towner has been very responsive and a great asset to the City during the deployment of this major system upgrade."
— Matthew R. Schmitz, Director, Community & Economic Development of the City of Lansing.
Goverment Solutions featured products
Popular communication solutions for government entities.
Overhead Paging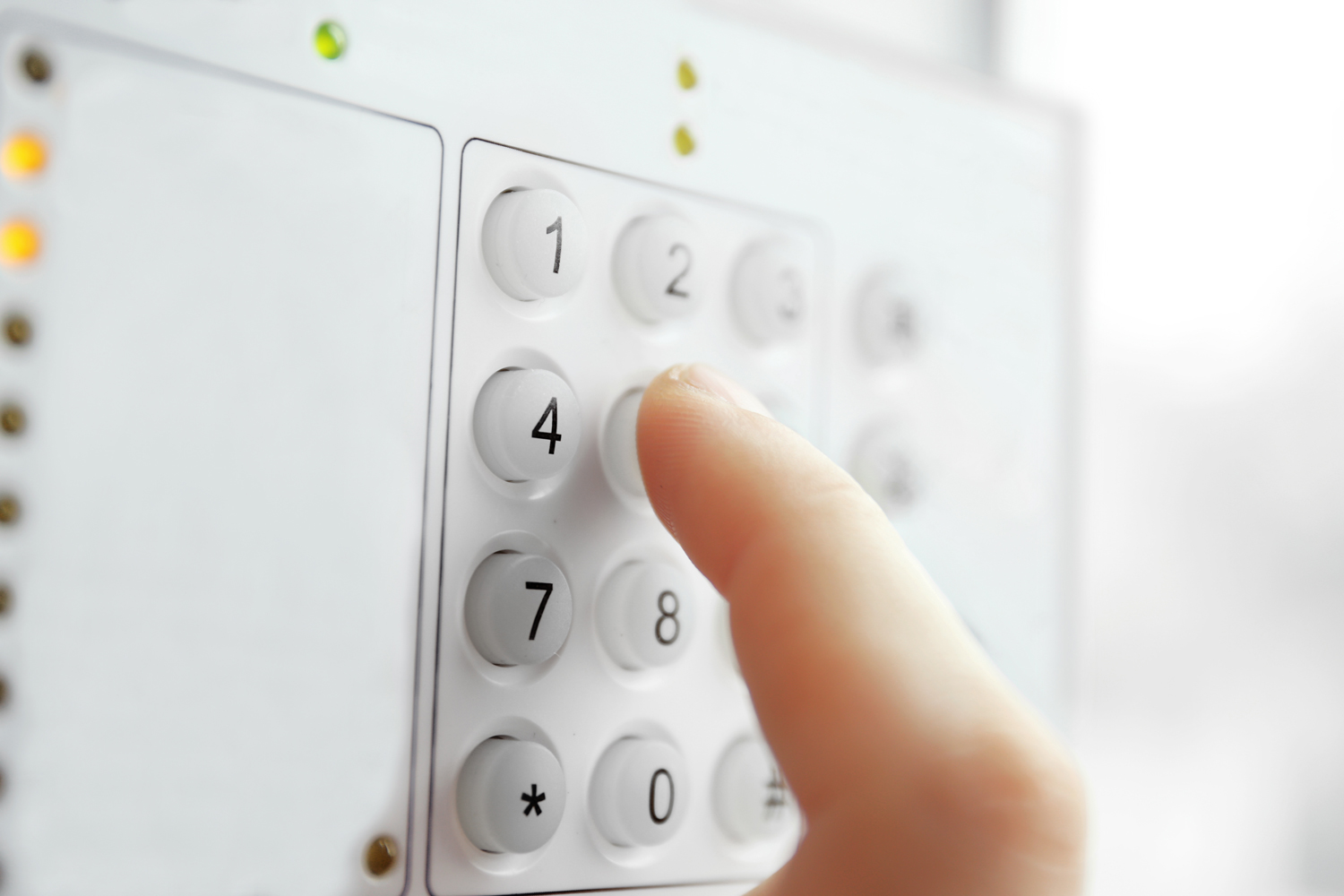 Our expertise will ensure you have the right paging solution, whether it is one speaker in a warehouse or multiple intercoms spread across a school campus. And coupled with our state-of-the-art business communication solutions, our team has the tools you need to effectively communicate both internally and externally.
MiCollab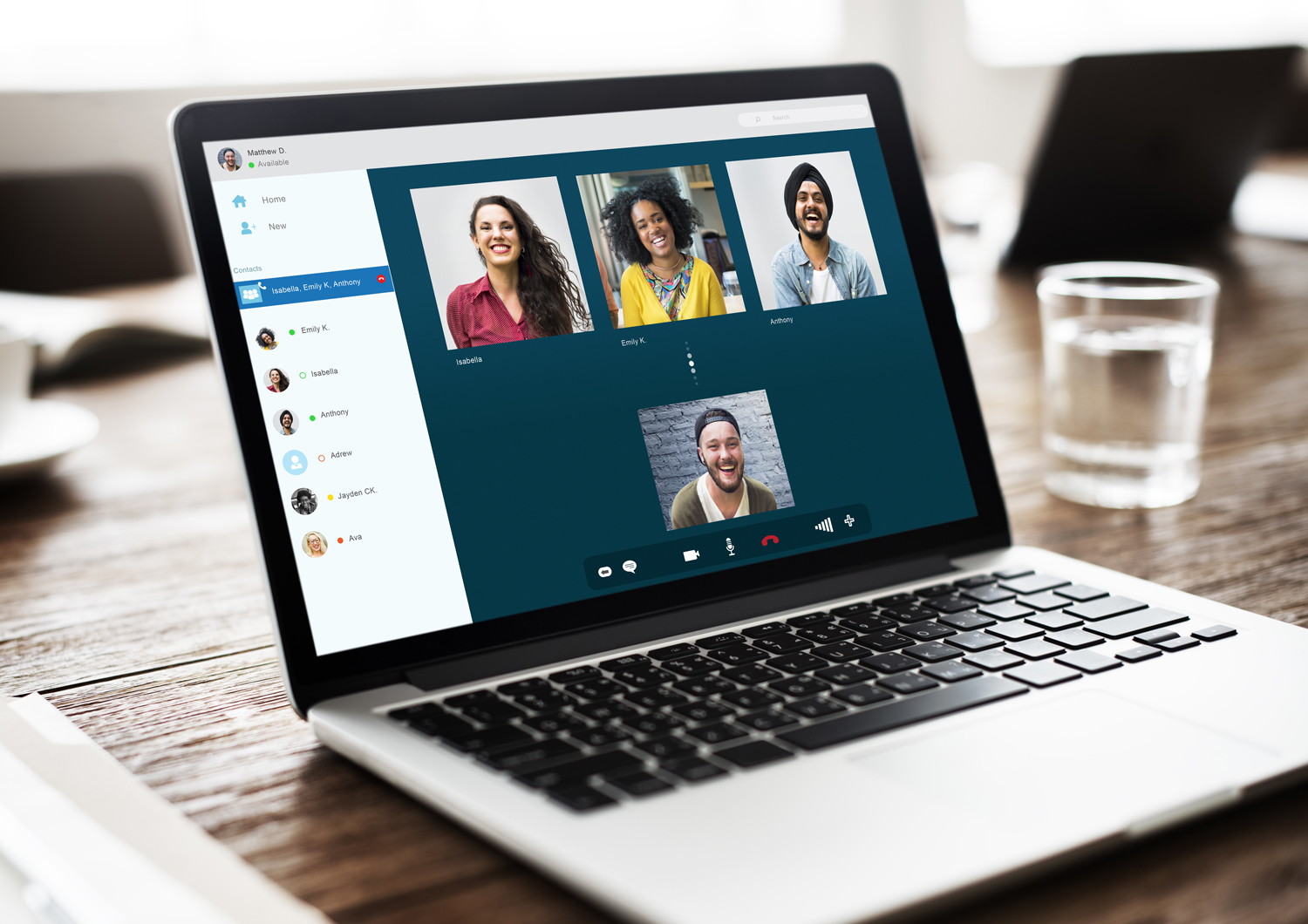 With MiCollab, your business has everything it needs to connect, communicate and collaborate across blended environments—driving the exchange of thoughts and improving the speed and quality of decision-making.
Vue Surveillance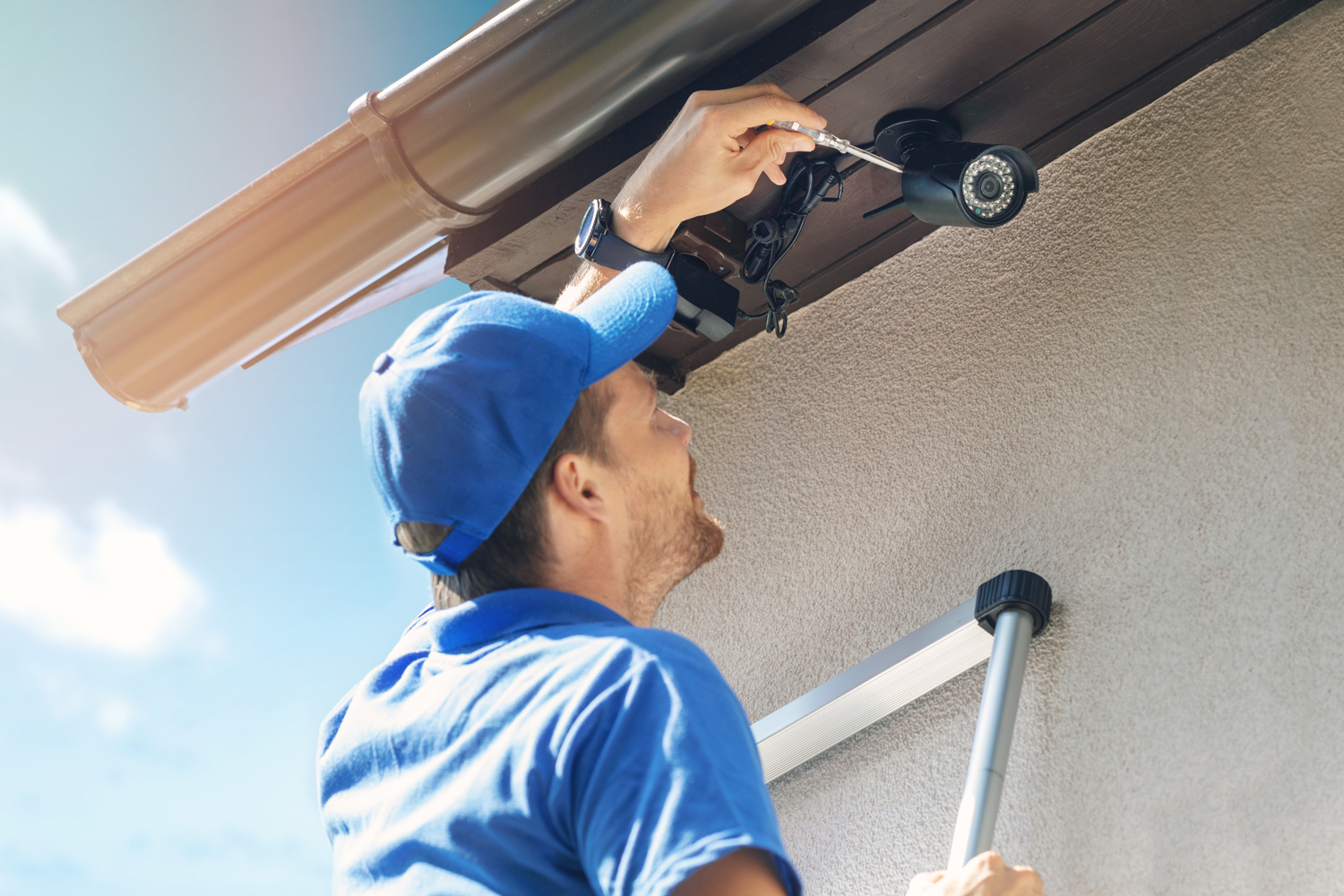 From disaster response to increasing staff efficiency, installing new and improved communication systems allows your government agency to connect better with residents and your team no matter the situation. Our Commercial Surveillance Cameras offer such flexibility and ease of management that our solution scales with your company. Our surveillance architectures get it right the first time.
Ready to build your government communication plan?
Let's work together to create a better communication solution for your team. Leave us your information and our team will reach out soon!