Healthcare Communication Systems
When it comes to hospital communications, having reliable, streamlined systems in place is absolutely crucial to your operations. Upgrade your healthcare communication systems and give your medical team the solutions they need to focus on saving and improving lives, rather than worrying about faulty communication systems or HIPAA compliance issues.
Improve Patient Care with Upgraded Hospital Communication Systems
Providing your patients with the best care possible should be your number one priority. Studies show that communication upgrades are one of the most cost-effective ways to improve the quality and safety of clinical services. Let us help make that happen with streamlined communication systems designed specifically for your healthcare facility's needs and budget.
Confidently Protect Personal Information
Privacy and HIPAA compliance is a huge battle every healthcare facility faces. Our secure and reliable communication systems ensure the utmost compliance, protecting personal health information both inside and outside your building.
Maximize Your Virtual Offerings
Did you know that improving your communication systems can impact your bottom line? With virtual communication systems, you can reach patients in real-time to reduce readmission rates and encourage greater collaboration, ultimately encouraging more patients to choose your facility over the competition.
Spend more time on patient care with streamlined communication systems. Our solutions can help automate repetitive tasks and accelerate access to patient information, allowing your facility to optimize the use of valuable human resources like nurses, physicians, and non-clinical staff in ways that make sense for your hospital.
Save Money Where It Counts
Your money should be spent bettering patient outcomes, not on outdated communication solutions that don't work. Save time and money on operating costs with an optimized communication strategy that maximizes your output while minimizing your input.
Why Towner Communications?
With over 67 years of experience in telecom services, we know a thing or two about communication.
At the end of the day, we truly care about our customers and work hard to foster long-lasting relationships that make an impact.
By specializing only in phones, our streamlined services offer faster solutions for your educational facility
We partner with industry leaders to provide top-notch services that enhance your productivity and your bottom line.
Healthcare Solutions Featured Products
Popular Communication Solutions for Healthcare Facilities.
MiCloud Flex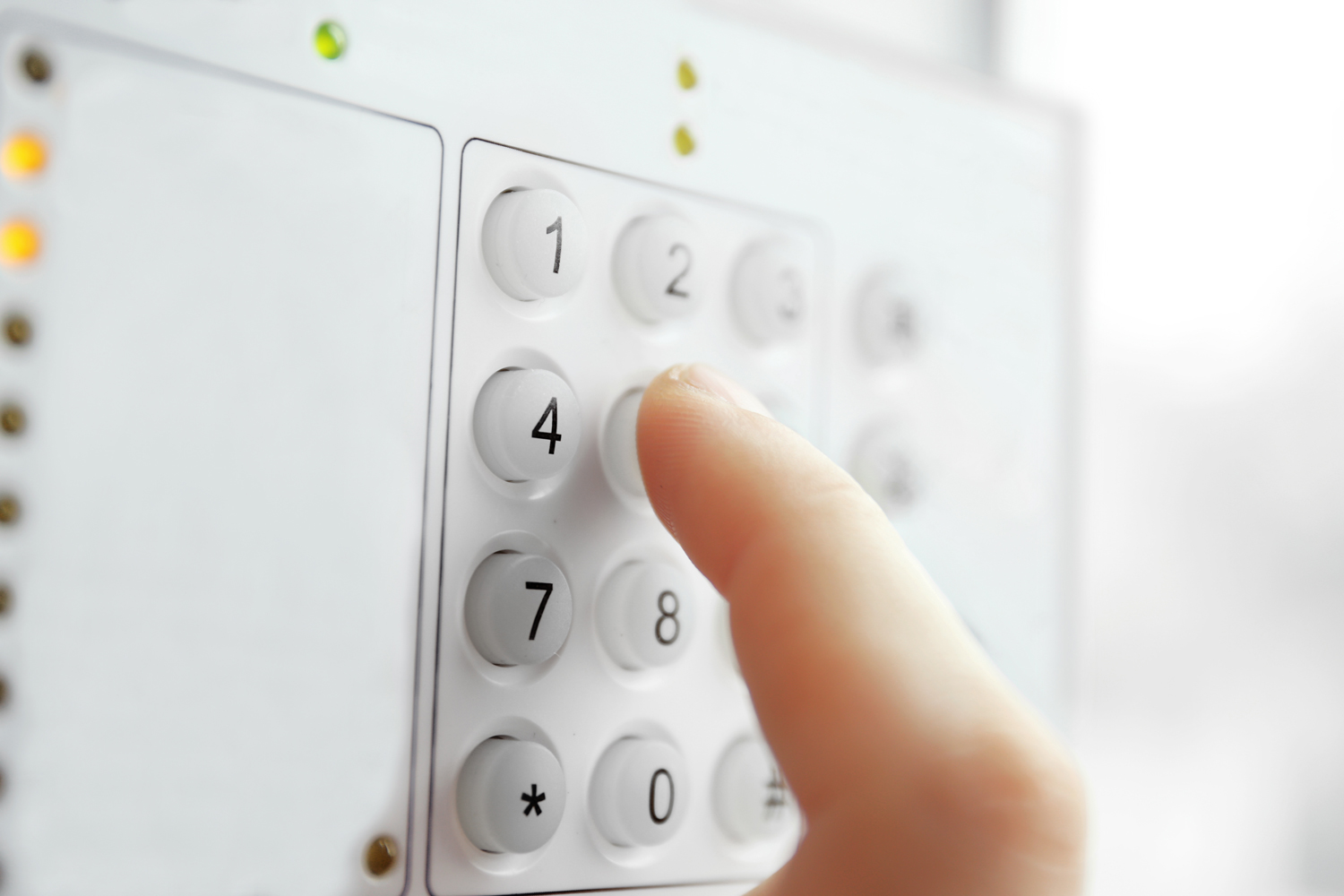 How you communicate with customers and partners says a lot about your brand. MiCloud Flex fits your ideal workflows, helping you provide an unforgettable customer experience — all while keeping your data private and secure.
Business Phone Systems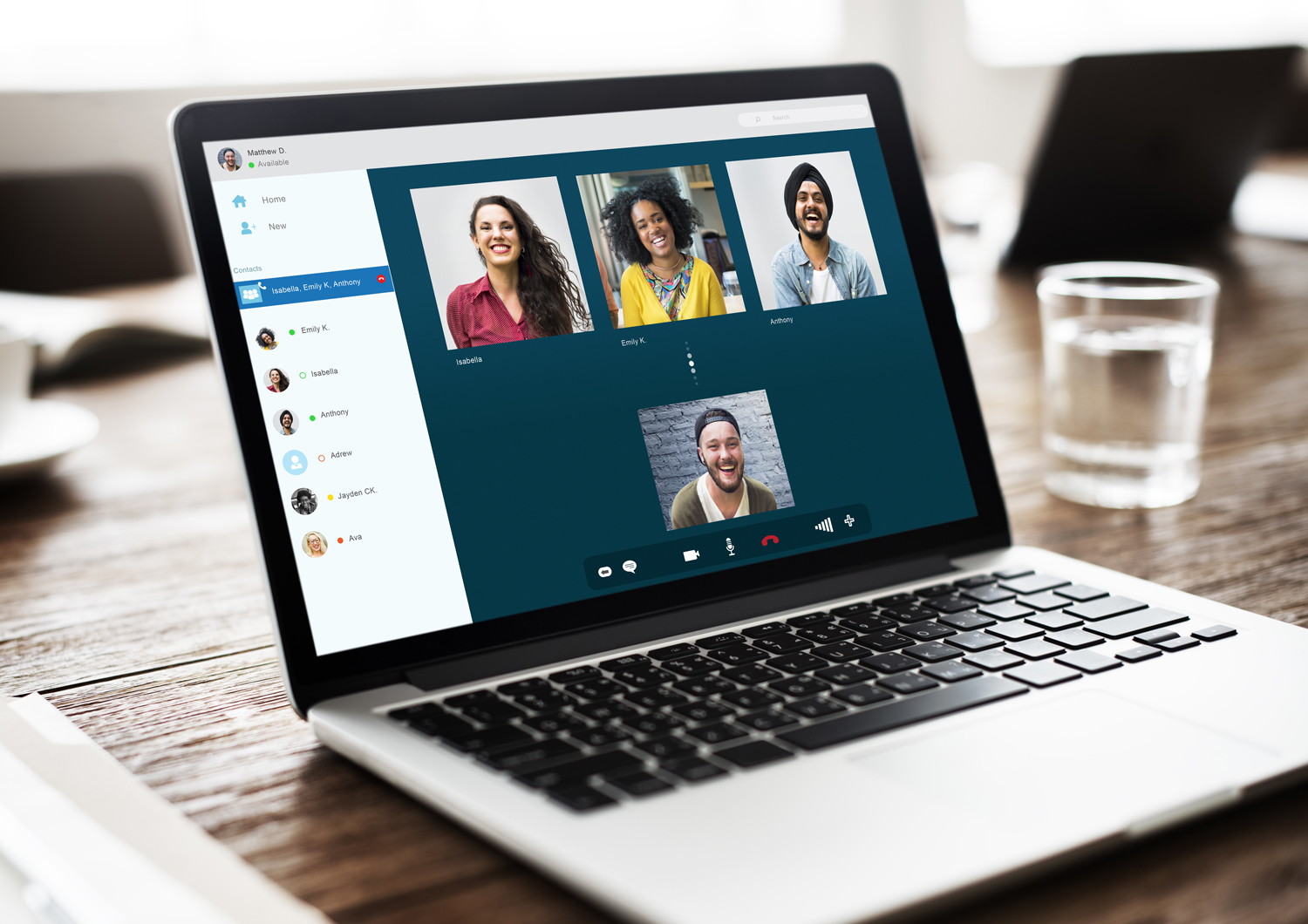 Mitel's comprehensive range of business phone systems provides a targeted call center, unified communications and cloud communications solution to fit the requirements of all customers.
Vue Surveillance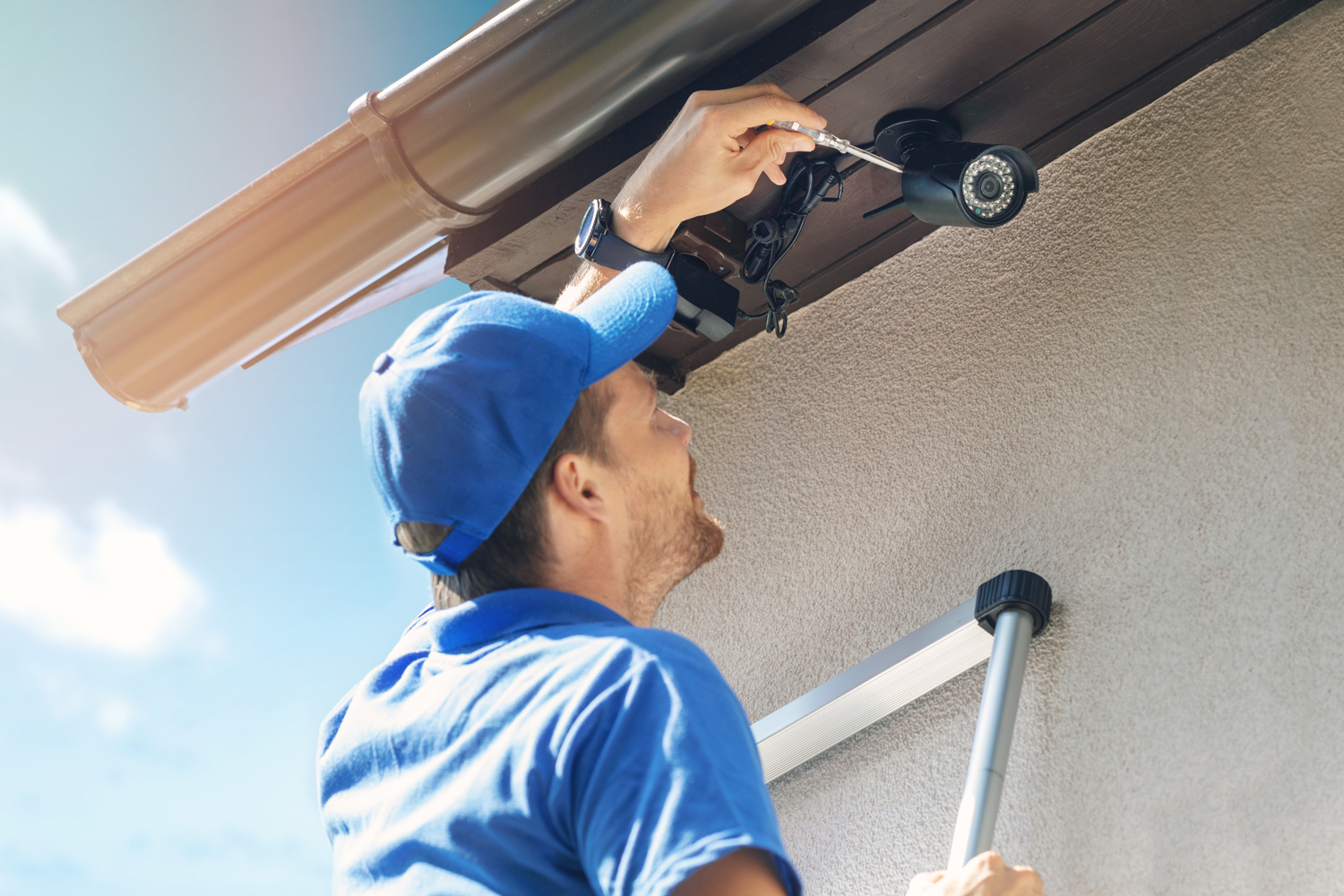 Our Commercial Surveillance Cameras offer such flexibility and ease of management that our solution scales with your healthcare facility. Our surveillance architectures get it right the first time.
Ready to build your healthcare communication plan?
Let's work together to create a better communication solution for your healthcare team. Leave us your information and our team will reach out soon!