New Business Phone System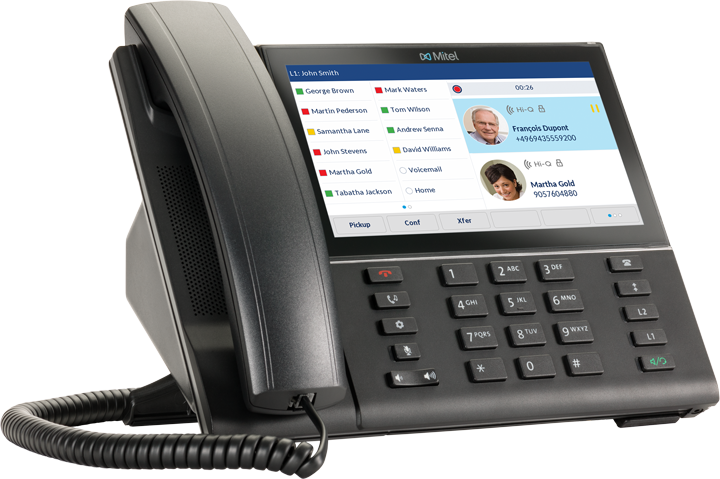 Whether you're moving to a new office, opening a new one, or simply looking to upgrade your communications—choosing the right business phone system is key. Towner Communications provides flexible and innovative communication solutions customized to support your business needs.
We offer functionality that fits any size business in any industry, and seamless communication options that enhance workplace productivity and customer service experiences. Keep your company ahead of the curve and ready for the next move with Towner Communications.
Our business phone systems grow with you
One size never really fits all. When your business grows, you want a call control platform that moves with you and is as flexible as you need to it be. Towner's business phone systems are scalable, and can easily be re-customized based on demand.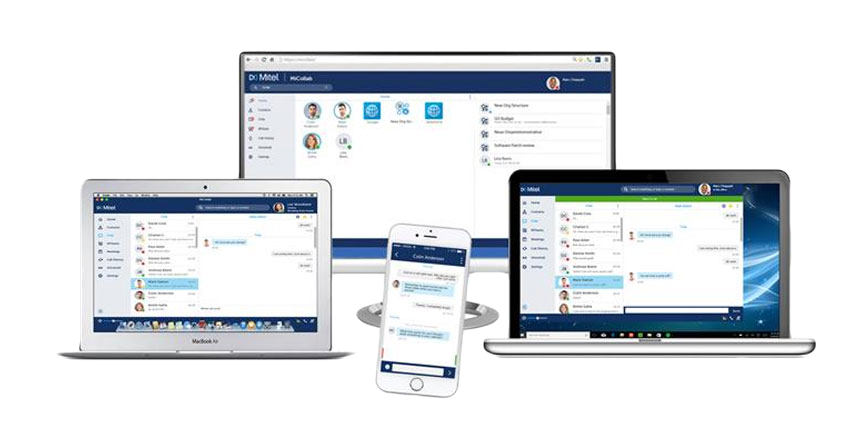 What are you looking for in your phone system?
Solutions tailored to you
Your business is constantly moving, growing, and shifting. Our business phone systems have the flexibility and mobility to keep up—no matter where you are.
Flexibility without limitations
Customizable phone systems

Adaptable and built to scale

Solutions for any size business in any industry
Utilize integrated communication tools

Stay connected and readily accessible 

Get more done from wherever you are
When you combine business communications, mobility and the cloud technology, something wonderful happens: borders disappear, barriers collapse, costs drop, and productivity rises. It's happening today at businesses around the globe through the power of cloud communications.
Drive workplace productivity 

Simplify communication structure

Cost effective solutions

Improve customer experience
Collaborate on-the-go

Use voice, video and collaboration tools from any device

Bring people together

Boost productivity + efficiency
Our advanced custom features are designed for next-level, streamlined communication. With Towner Communications, it's all about driving productivity, efficiency, and improving the experience of your valued customers.
Features at your fingertips
Color screen display

HD audio (on select phones)

Multiple programmable buttons
Touch screens

Seamless mobile integration 

Bluetooth connectivity 
Looking For Something Else?
Each of Towner's business phone systems are fully customized to meet your needs, let us know how we can help your company grow.
Our business phone systems are built for making better connections with your team and customers. With innovative features and seamless communication options, your team can collaborate anytime, anywhere.
Don't be bogged down by traditional tools and technology. Cloud phone systems and integrated communication tools simplify technology with more centralized, accessible, and easy-to-manage solutions.
Better communication creates more opportunity for growth. Towner Communications offers the most technology forward business communication solutions that grow with your business, while helping your business grow.
Get transparent savings you can count on with Towner Communications. Our cloud-based phone systems help you save money by cutting operating expenses for hardware, maintenance, and IT headcount.
New Phone System featured products
Towner Communications offers a compelling range of Cloud Telephones that are feature rich, and suited for businesses of all sizes and industries.
MiExecutive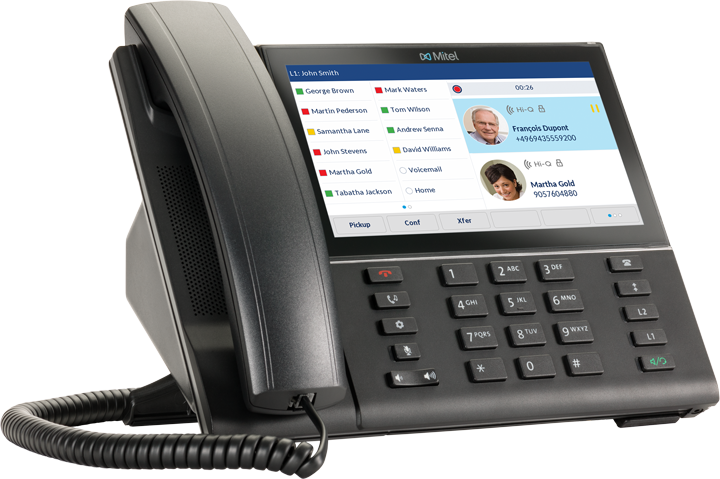 Mitel 6873 SIP Phone support for up to 24 lines, 7″ color touch display, HD audio, embedded Bluetooth. Includes 48 programmable buttons.
MiPremium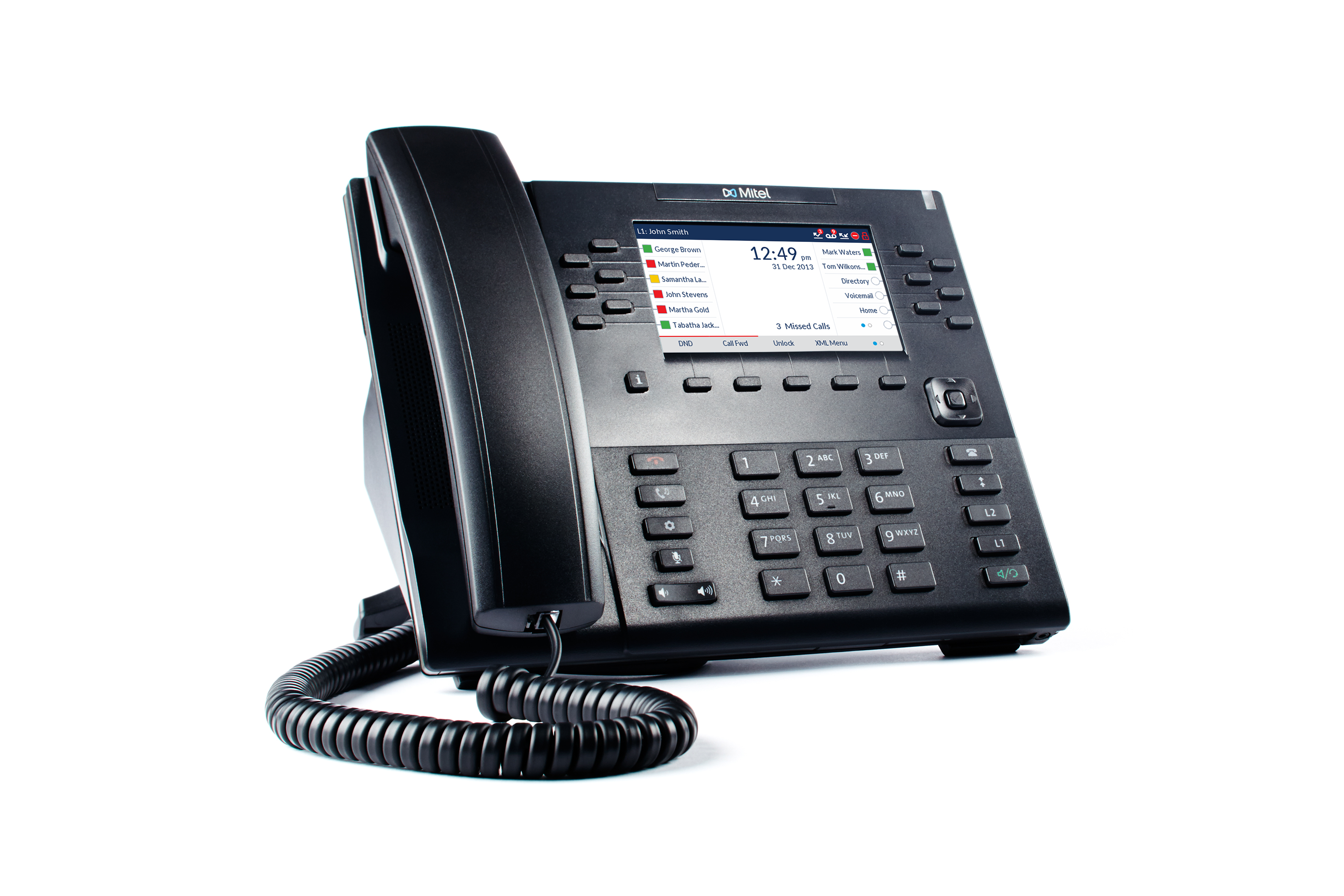 Mitel 6869 SIP Phone offers high-end features including a 4.3″ color display and supports 44 programmable buttons.
MiStandard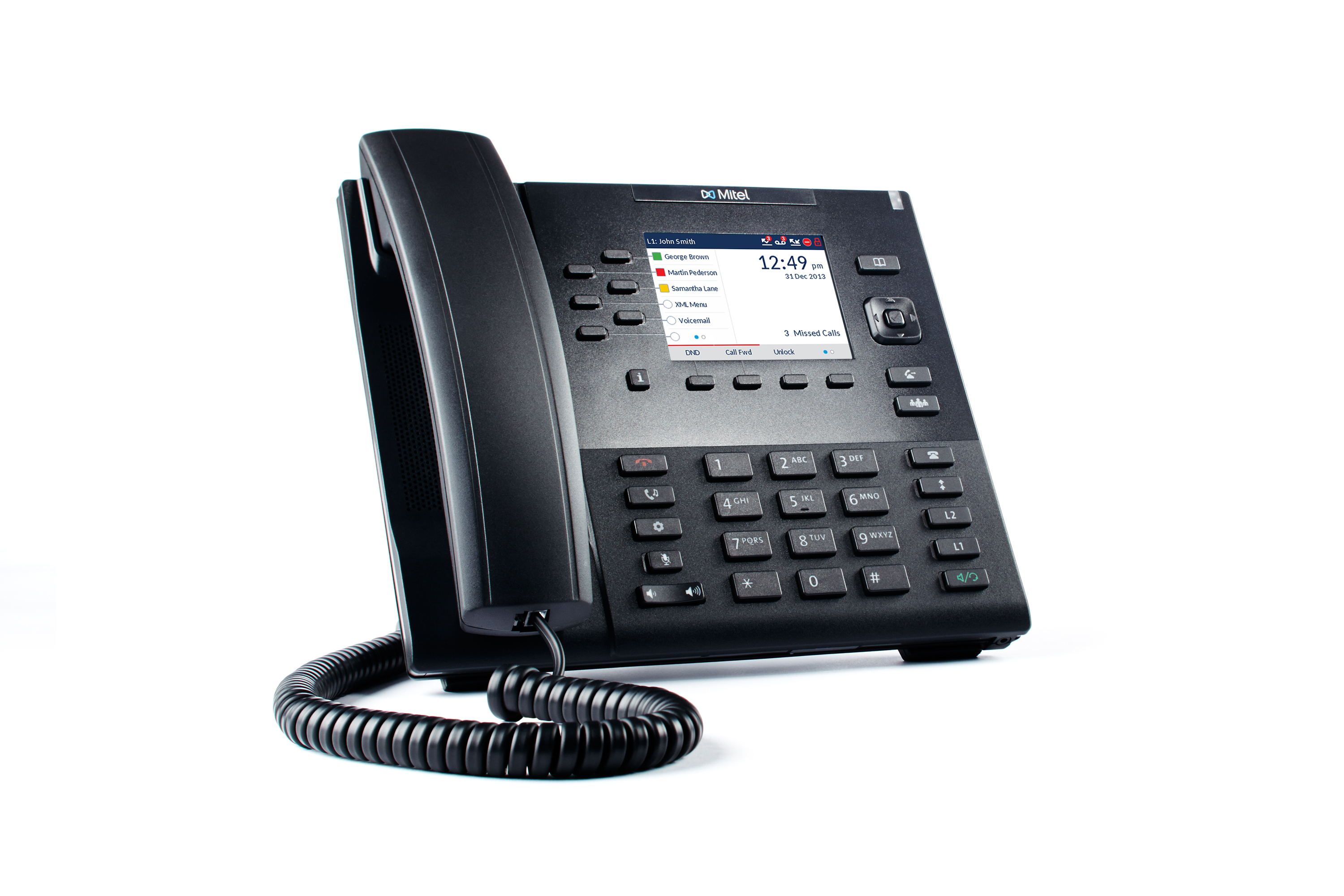 Mitel 6867 SIP Phone is a mid-range phone offering a 3.5″ color display and features 20 programmable buttons.