Overhead Paging Systems and Services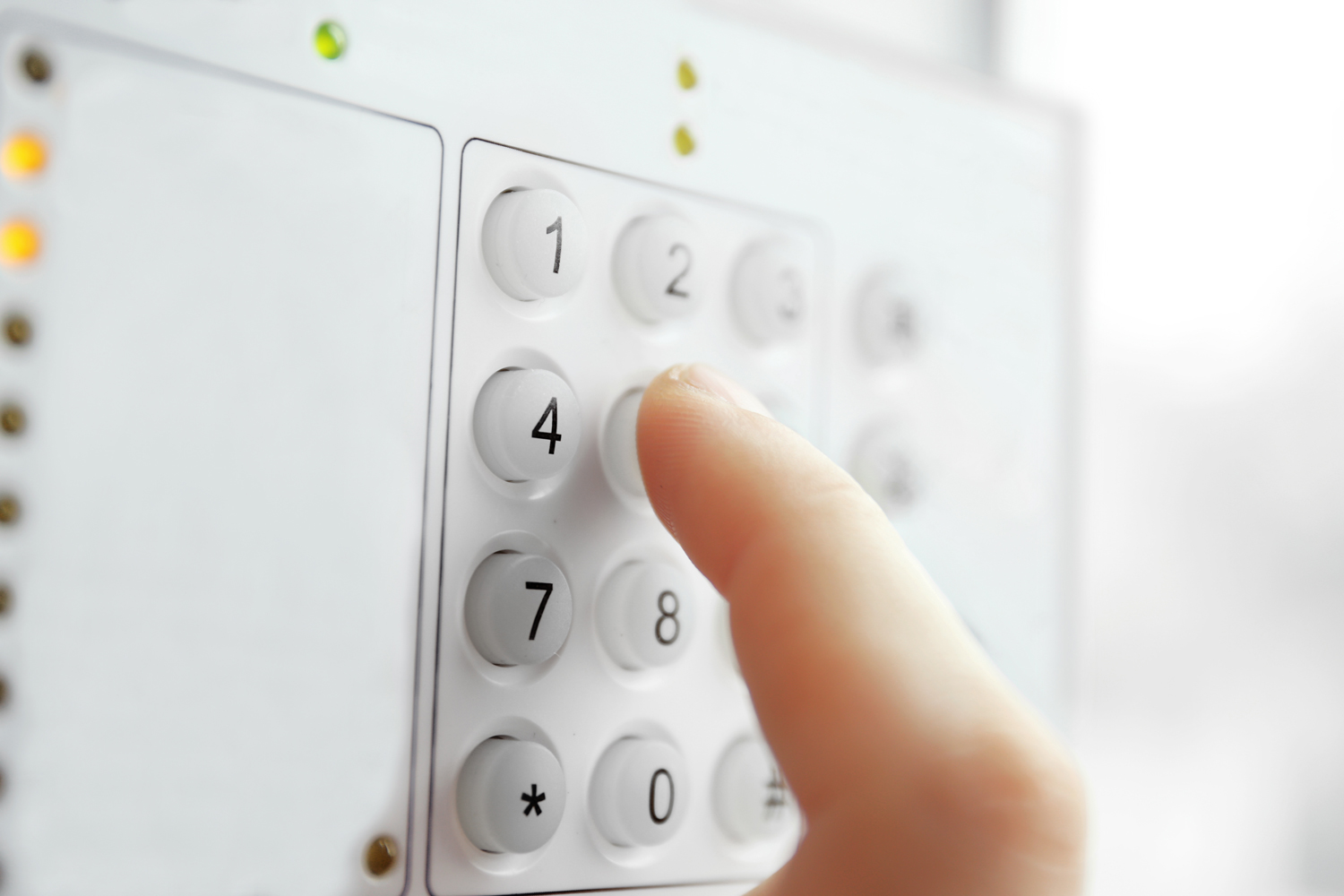 Reach Your Employees No Matter Where They Are
Overhead paging is an important communication system for many businesses and facilities and can even be life-saving. Towner Communications supports multiple overhead paging systems as a stand-alone installation or integrated with an on-premise or hosted PBX.
Our expertise will ensure you have the right paging solution, whether it is one speaker in a warehouse or multiple intercoms spread across a school campus. And coupled with our state-of-the-art business communication solutions, our team at Towner has the tools you need to effectively communicate both internally and externally.
Indoor/Outdoor Systems
Reach your customers or employees across your facilities with the proper speakers indoors or outside.
Multiple Ring Options
Night Ring, Loud Ring, Clock Timer Paging Controller Installation
Paging Horn Installation
Our trained technicians will insure a professional installation of your new speakers and horns.
Paging Speakers
Multiple paging speaker options are available including ceiling speakers, wall speakers and horns.
Talkback Paging
Speakers with an integrated microphone allow for talkback for locations without access to phones.
Telephone Ringers
For high noise or wide are environments where ringing is diffuicult to hear, loud ringers or strobes provide a great option for notification.
Zone Paging
Zone paging allows you to page single speakers or speakers in multiple zones to communicate, alert or notify the right people as needed.
Multiple Vendors
We support all major paging equipment vendors including Algo, Bogen, Viking, Valcom and many more.
Ready to up your business security?
Complement your paging solution with a high-performance surveillance system designed to keep your business safe and secure. With Vue'd, you get real-time surveillance at your fingertips and the peace of mind you need, day or night.
Does your infrastructure need reworking?
A great overhead communication system relies on proper cabling to operate at the highest levels. Our structured cabling team is able to provide assessments of your current infrastructure, add to your current installation, or provide new cabling as needed.