Communication Systems for Schools and Universities
Today's ever-changing education landscape requires reliable communication that helps keep students, staff, faculty, and alumni connected. Our education communication systems are ideal for schools and universities looking for ways to stand out as leaders in the industry and provide better learning experiences inside and outside the classroom.
What are you looking for in your phone system?
Invest in newer, better technologies
Students, parents, and faculty expect learning technologies to match the speed and accessibility they experience in their everyday lives. A modern communication system with better technologies can improve student success and help them communicate and work together in a way that makes sense.
Open your classroom to greater opportunities through virtual guest lectures, recorded classes, online collaboration, and more. With the ability to personalize and maximize each class, your students and faculty will have more flexibility and control over their learning with our advanced communication solutions.
Provide a better experience
Meet your team's needs faster and more efficiently with streamlined and scalable communication solutions. Our products integrate applications you already use to help administrators customize communications across all demographics and campuses to reach students whenever and wherever they're at.
Maximize your technology budget
Spend your money where it counts: your students. By implementing cost-effective solutions that minimize maintenance, hardware, and headache, your team can save time and money on operating costs. We can design a communication strategy for schools of all shapes and sizes based on any budget and all needs.
Why Towner Communications?
With over 67 years of experience in telecom services, we know a thing or two about communication.
At the end of the day, we truly care about our customers and work hard to foster long-lasting relationships that make an impact.
By specializing only in phones, our streamlined services offer faster solutions for your educational facility
We partner with industry leaders to provide top-notch services that enhance your productivity and your bottom line.
Education Solutions Featured Products
Popular communication solutions for schools and universities.
Overhead Paging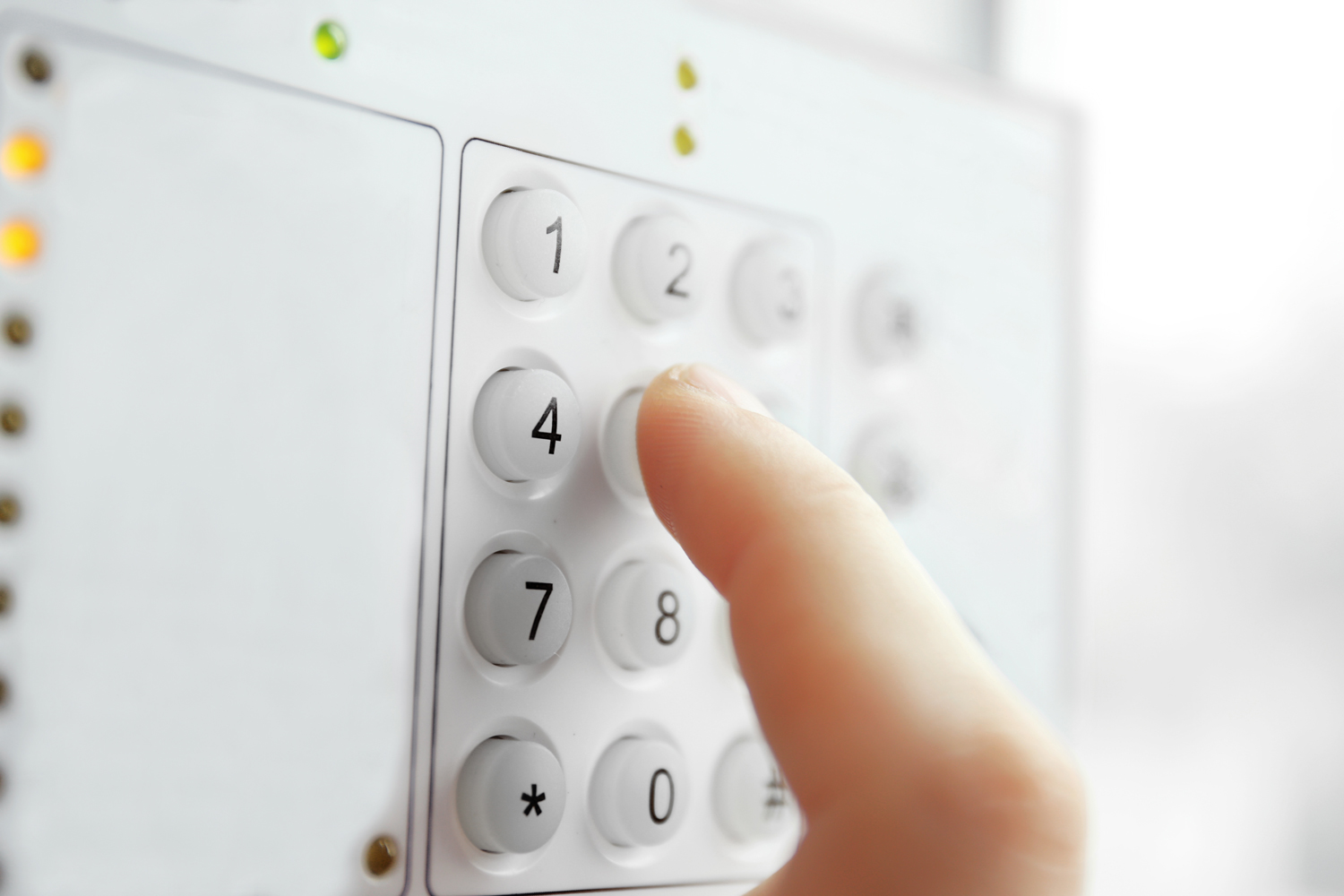 Our expertise will ensure you have the right paging solution, whether it is one speaker in a warehouse or multiple intercoms spread across a school campus. And coupled with our state-of-the-art business communication solutions, our team has the tools you need to effectively communicate both internally and externally.
MiCollab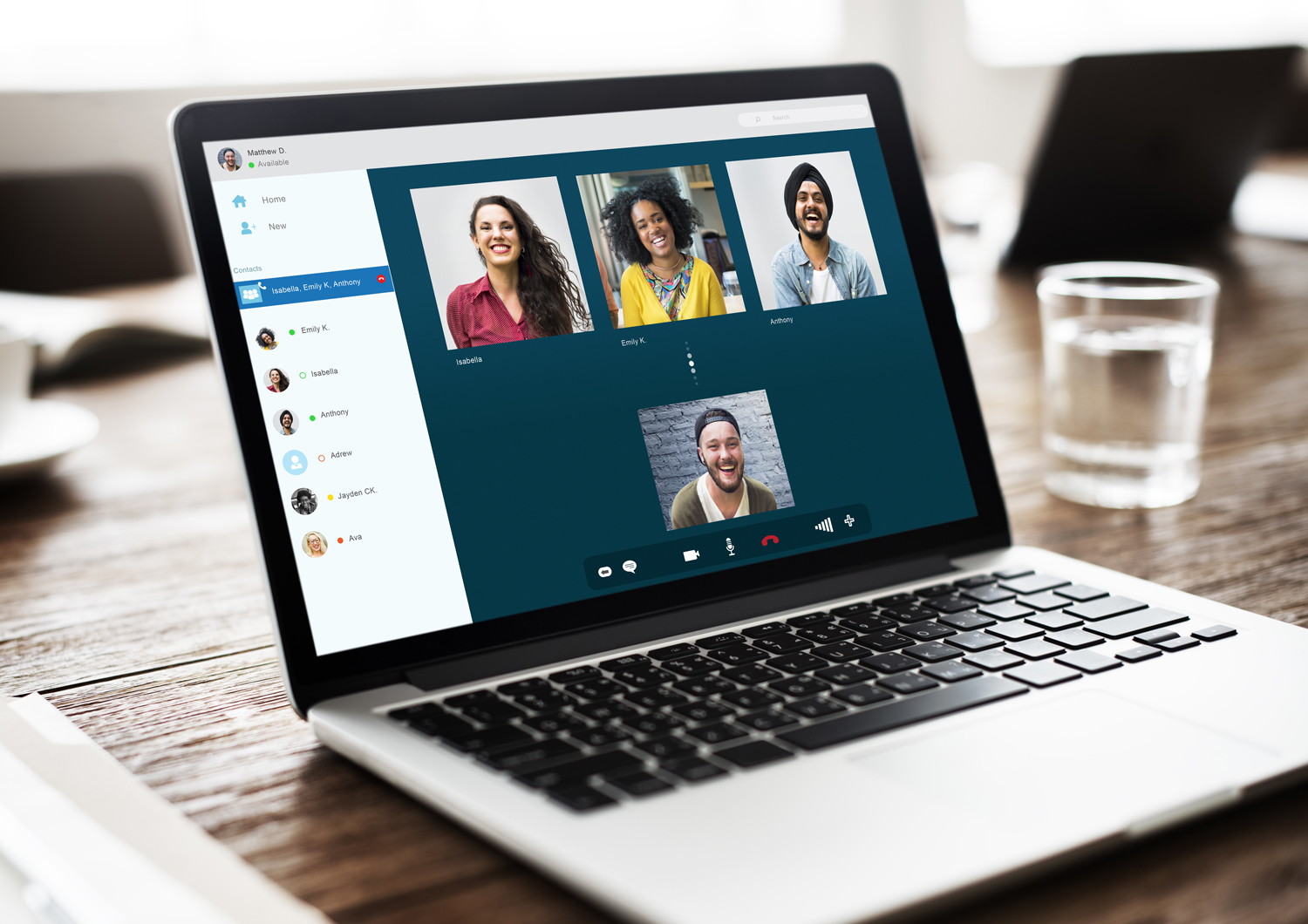 With MiCollab, your business has everything it needs to connect, communicate and collaborate across blended environments—driving the exchange of thoughts and improving the speed and quality of decision-making.
Vue Surveillance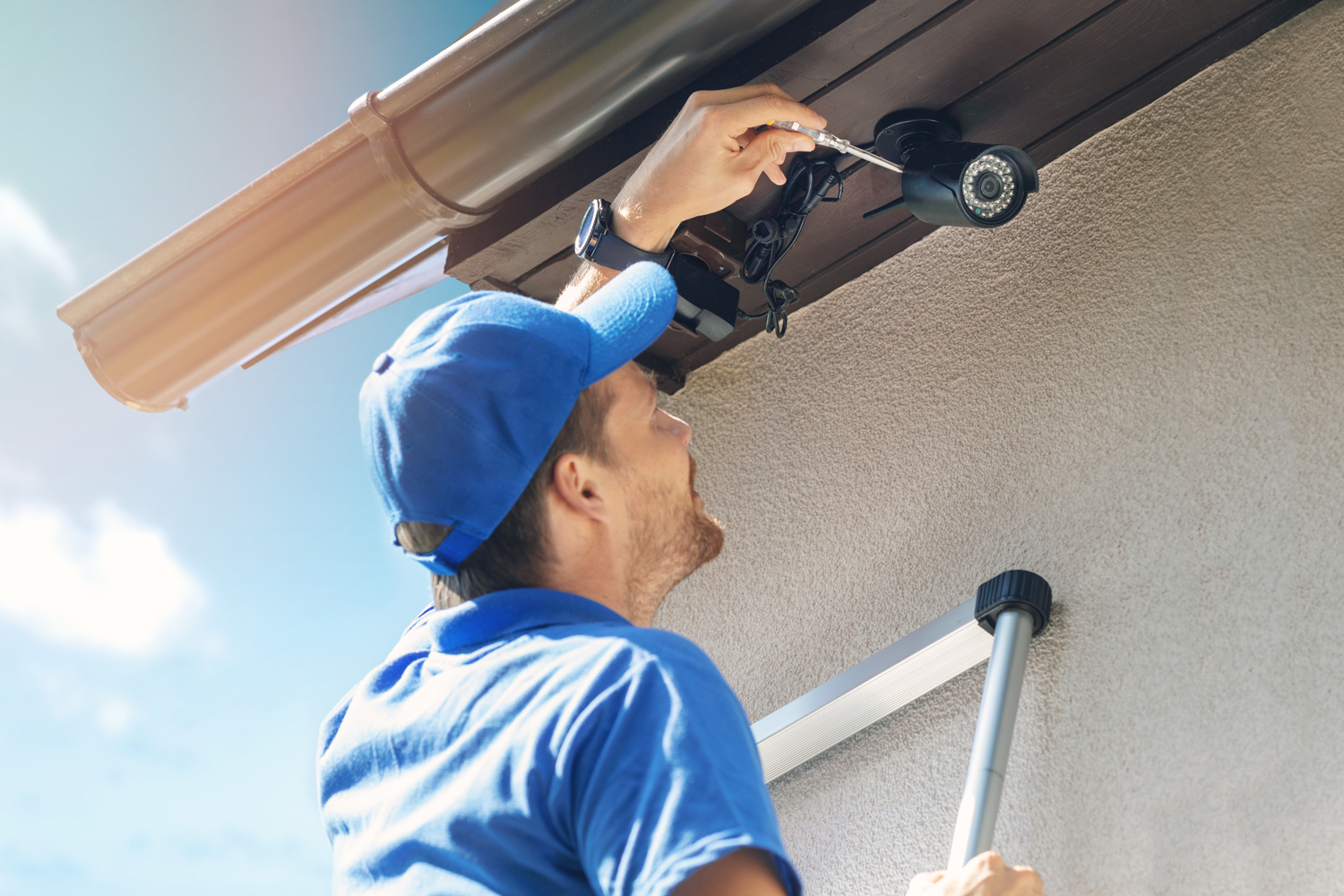 Our Commercial Surveillance Cameras offer such flexibility and ease of management that our solution scales with your company. Our surveillance architectures get it right the first time.
Ready to build your education communication plan?
Let's work together to create a better communication solution for your education team. Leave us your information and our team will reach out soon!