Welcome to the  NOW of the Hybrid Work Force
Now that we're past the initial shock and scramble of adjusting to a post-pandemic landscape, it's time to evaluate what's working and plan to thrive, not just survive. Whatever comes next, it's clear that hybrid workforces and virtual contact centers will play a major role in the future of business.
The challenge is to strike a balance between business survival and scalable growth, privacy and accountability, security and collaboration, structure and flexibility. Fortunately, as the definition of work continues to evolve, communications services and technology are advancing. Businesses that can combine the right tech with the right processes and skillsets will be well-equipped to lead the pack. In this guide, we'll explore the challenges and opportunities in the now of work, with advice from analysts and practitioners in the field.
Creating a Hybrid Workforce
Ensure your remote employees are as connected and supported as in-office staff. Employees should be able to switch from in-office to remote seamlessly as circumstances demand.
Scaling Hybrid and Remote Solutions
Business infrastructure should be equipped to handle remote work at scale, including secure connectivity and device options for employees.
Winning the Virtual Customer Experience
Every business is now online. It's critical that your customers have an epic and flawless experience with your brand online.
Empowering Employees to Provide Virtual Customer Experience
You have to develop robust remote contact center abilities, to ensure that remote workers can provide the same amazing experience they would in-office.
Here's what the experts have to say
Greg Kihlström

CEO and Co-Founder, CareerGig

"Technology works best when we allow it to help us do things in new and efficient ways, not simply recreate the way things are done in real life.""
Michael Krigsman Industry Analyst and Host, CXOTALK

Industry Analyst and Host, CXOTALK

"Make it easy for your customers to connect and be sure to make them feel comfortable and supported. Simplicity is essential.""
Marsha Collier

Author, The Ultimate Online Customer Service Guide

"Keep in mind that customers are more emotional these days and may become frustrated by small issues. Be where they are!""
Collaboration & Connection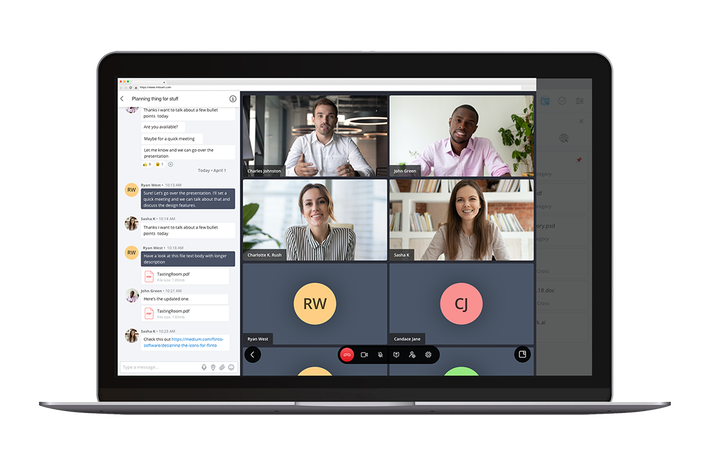 Collaboration and communication are the lifeblood of modern business—it's all about breaking down silos and working together across departments. This new style of working together was a tall order before the pandemic hit, and it's more challenging with a remote workforce. What's more, workers are more engaged when they feel connected to each other and to the organization. Those who feel they're toiling away in isolation are less likely to stay focused, productive and happy. Businesses need to provide the tools that remote and hybrid workers need to communicate and collaborate. Beyond the technology, though, businesses need to implement the training and culture-building to make sure these tools are properly used. Maintaining a connected, efficient and engaged hybrid workforce requires ongoing support from management.
Here's what the experts have to say
Ramon Ray

Founder, SmartHustel.com

"[Choose] an integrated solution that gives the end user choice in how they might want to huddle or chat or brainstorm.""
Shep Hyken

Customer Service and Experience Expert

"It can be hard to build trust while distanced, so look for ways to forge personal connections so employees feel engaged.""
Sally Eaves

Emergent Technology CTO and Global Strategic Advisor

"Examine how you need to digitize your business processes so that employees can do
their job anytime, anywhere.""
Security & Compliance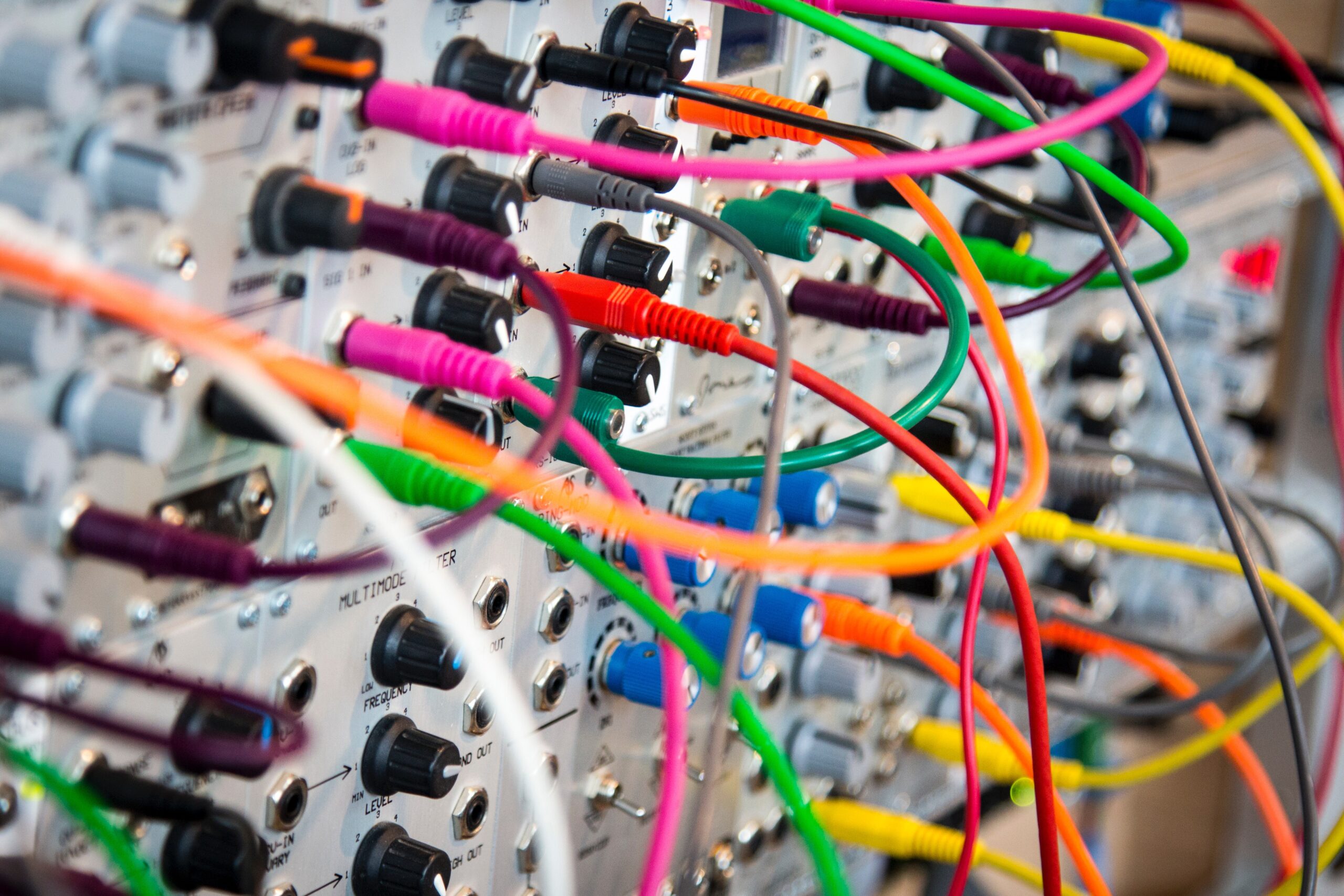 Regulated industries like healthcare, government and financial services have additional remote work challenges. They must not only keep remote workers engaged, but also comply with security and privacy guidelines, all without stifling innovation or throttling productivity. One key element of ensuring security and compliance in a hybrid workforce is streamlining communications. If your employees use different platforms for videoconferencing, collaboration solutions, chat apps, they're creating more points of vulnerability. Integrated solutions with built-in security can help maintain compliance and facilitate collaboration.
Here's what the experts have to say
Shelly Kramer

Founding Partner & Senior Analyst, Futurum Research + Analysis

"Data security and compliance must be at the forefront of solution consideration, combined with ease of use, scalability and flexibility.""
Frank Thelen

Founder & CEO Freigeist Capital

"Now more than ever, I suggest getting used to the idea of digitizing processes. Regardless of the current situation, the future of any industry is digital.""
Laurie McCabe

Co-Founder and Partner, SMB Group, Inc.

"Examine how you need to digitize your business processes so that employees can do their job anytime, anywhere.""