Unified Communications: Housing Everything Under One Roof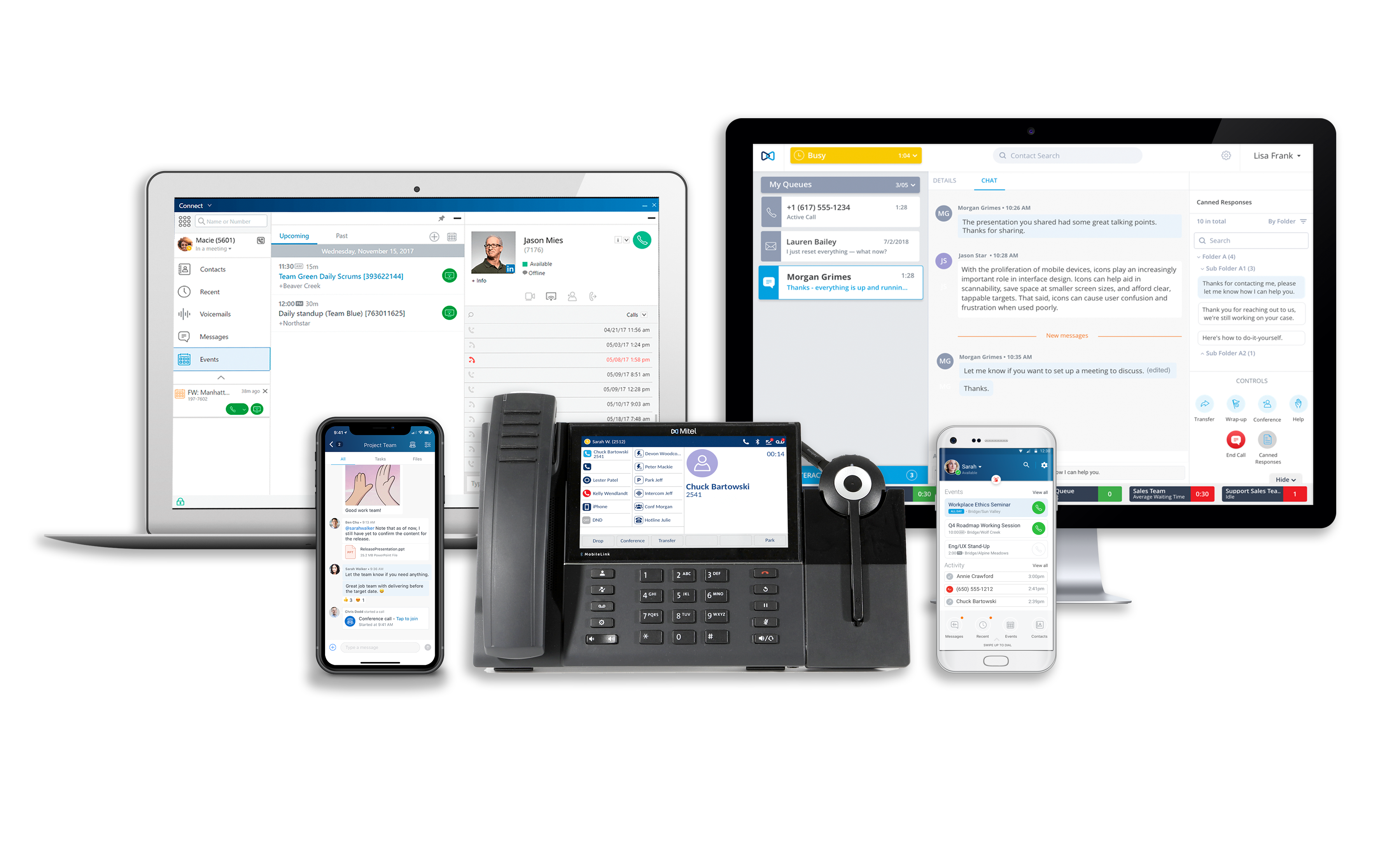 Modern business communication demands a host of tools, including desk and mobile phones, email, instant messaging, voicemail, presence information and audio, as well as video and web conferencing. Unified communications and collaboration (UCC) takes these host of tools and combines them into a system that allows easy flow of communication among devices.
UCC can also integrate with social media, email, and customer relationship management systems (CRMs). We like to think of it as "housing everything under one roof."
Unified Communications combines:
that integrates easily with:
Unified Communications offers a competitive advantage to manage multiple tools and platforms in single system. Just as a line is the shortest distance between two points, UCC allow businesses to make the fastest possible decisions and transactions.
Towner's unified communications are:
Reliable | Scalable | Customized | Easy to Use | Improve Brand | Support Future Growth
Save time not bouncing from one device to the next
Streamlined access between tools for quicker communication
Make faster, well-informed decisions and transactions
All-in-one communication solution

Avoid spending money on additional tools

Flexible plan options custom-fit to your business needs
Quicker response times
Improved accessibility and productivity
Less time connecting, more time communicating
Featured Unified Communications Products
Grow your company with the right unified communications and collaboration solution.
MiTeam Collaboration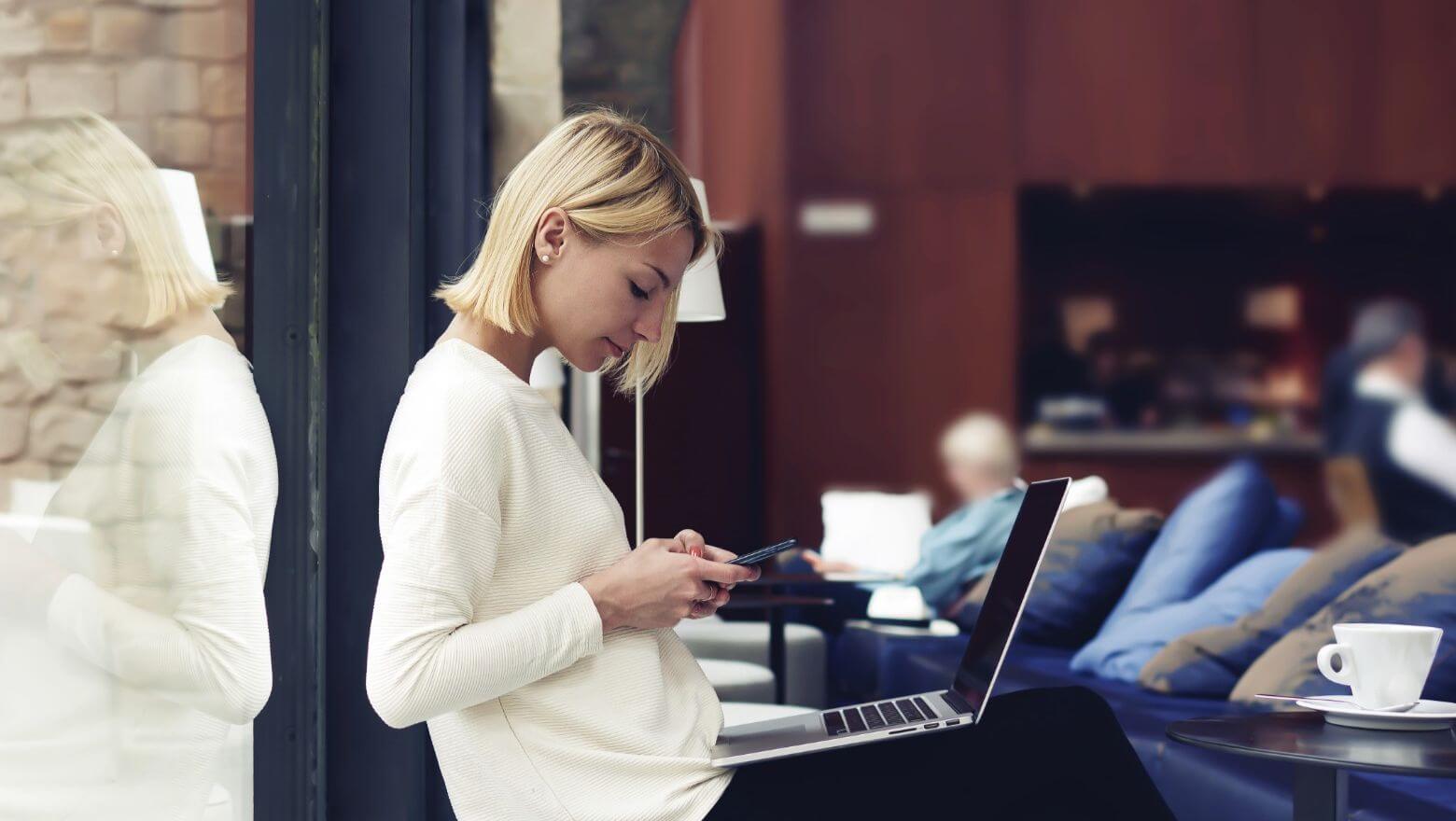 MiTeam takes team communication to the next level—messaging, voice, video, collaboration and more—on any device, from wherever you are, through the power of Mitel.
Mitel MiCollab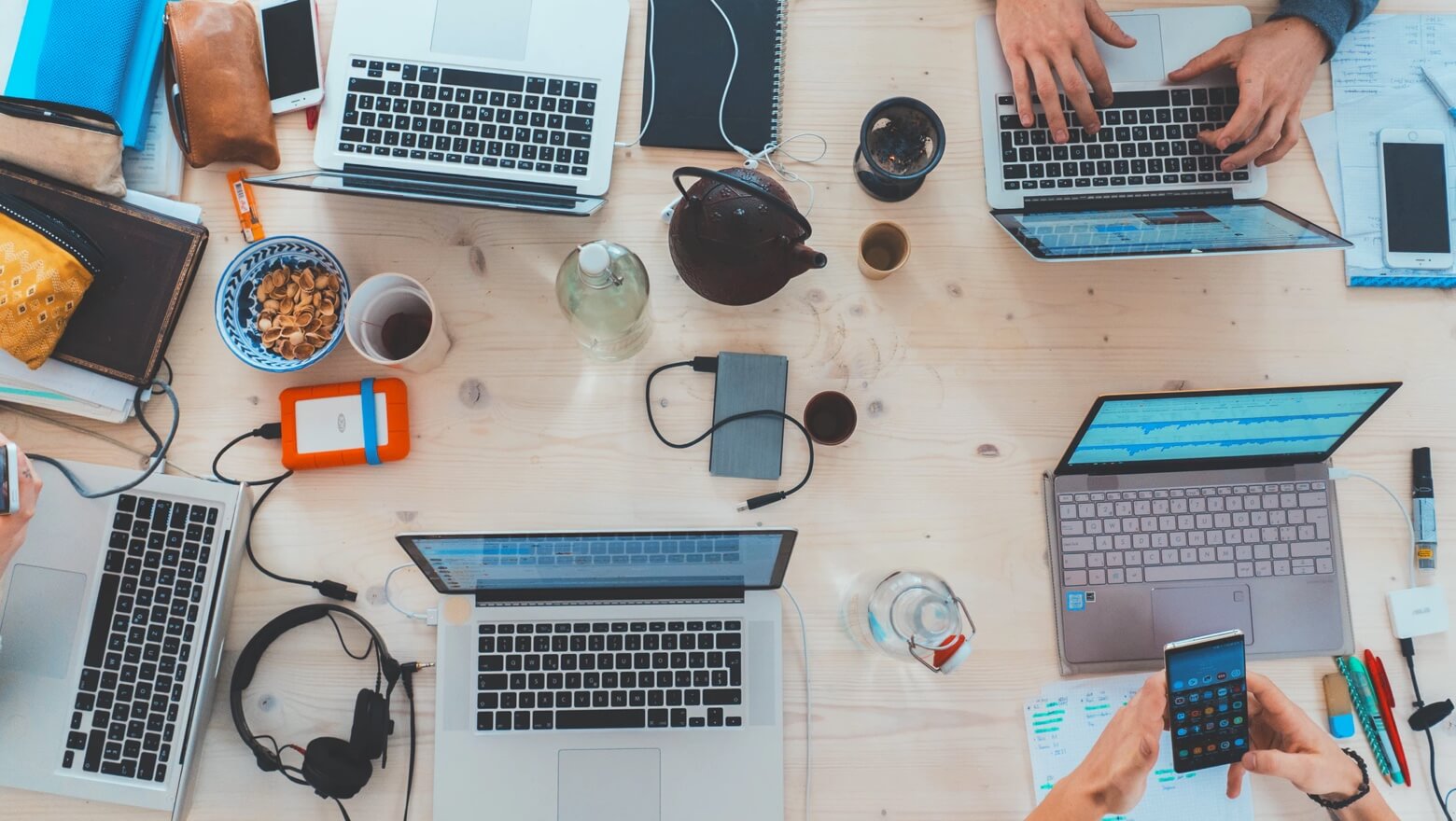 Spend less time trying to connect and more time communicating with Mitel MiCollab. MiCollab delivers unified messaging, mobility, teleworking, and audio, web and video conferencing.
Video Conferencing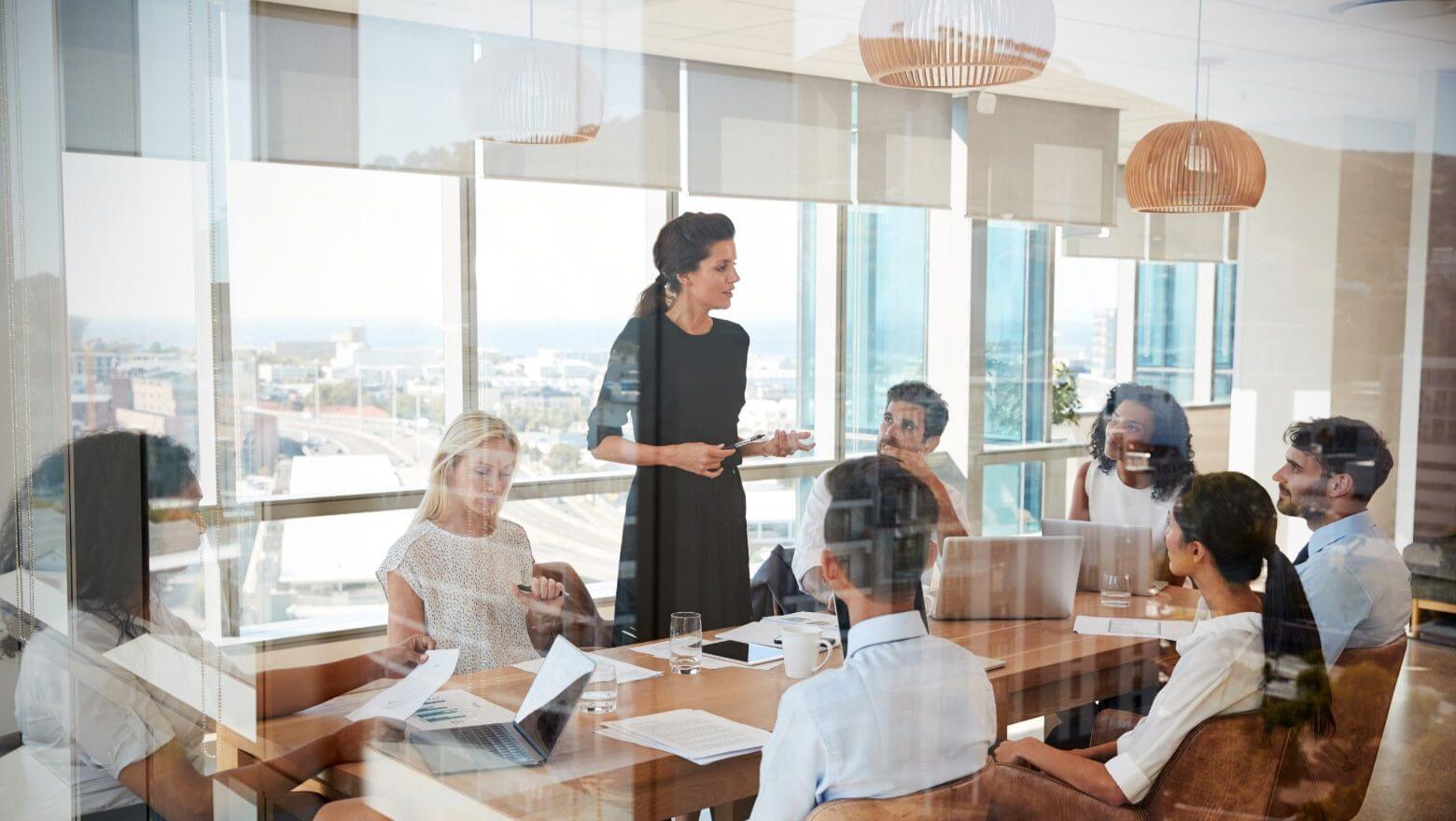 Simplify meetings and collaboration with Mitel's affordable and convenient video conferencing solution. From impromptu brainstorming to team collaboration sessions, MiVoice is the solution.