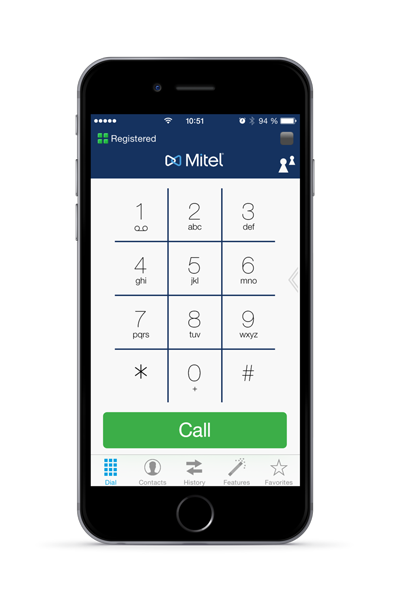 Working "9-5" has taken on a new meaning and look in the modern workplace. More employees are starting to work remote —at home, from a coffee shop, on a plane. To keep productivity high, employees need virtual office solutions that allow them to connect from any location.
Work doesn't have to stop when you're on the go. Towner's virtual office solutions make it possible to connect to your workforce from across town, or even across the country. Our solutions can save you time, money, and improve productivity and efficiency.
Seamlessly turn an audio conference into a virtual meeting without the need for a third-party service with Mivoice video/web conferencing.
Build better connections using audio conferencing from any location and on any device with Mitel MiCollab.
Get single point of access to all communications and collaborations tools on your mobile device.
Never miss a call with your virtual receptionist directing callers to the right department or person. Operating 24/7 you'll never miss a call, even if you're closed.
Our solutions are BYOD capable, or "bring your own device," which means you can work from whatever device suits your needs best. With our mobile-first design, all desktop functionality is available natively on mobile and tablet devices.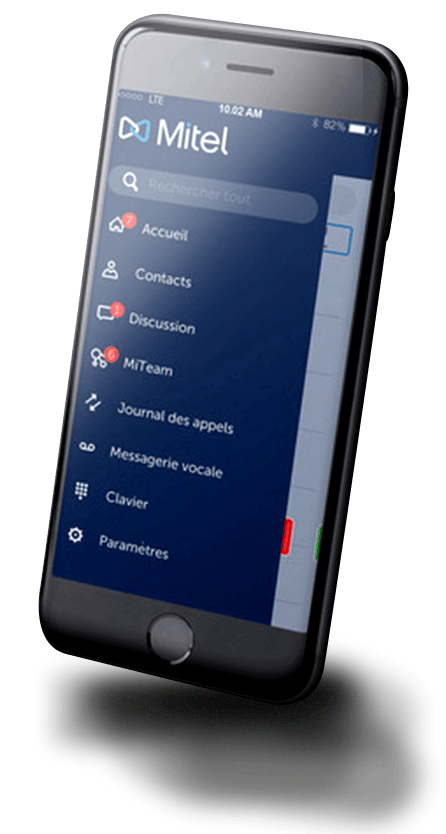 The many reasons why you should choose
Towner Communication's Virtual Office Solutions
Get customized communication solutions fit for your business needs.
Empower your team with innovative tools that enhance collaboration, productivity, and efficiency.
Watch your business grow with the right communication tools and systems at your fingertips.
Virtual Office Solutions featured products
Collaboration technology frees team members to remain flexible and fluid. They can stay connected to everyone via voice, video and instant messaging.
Mitel MiCollab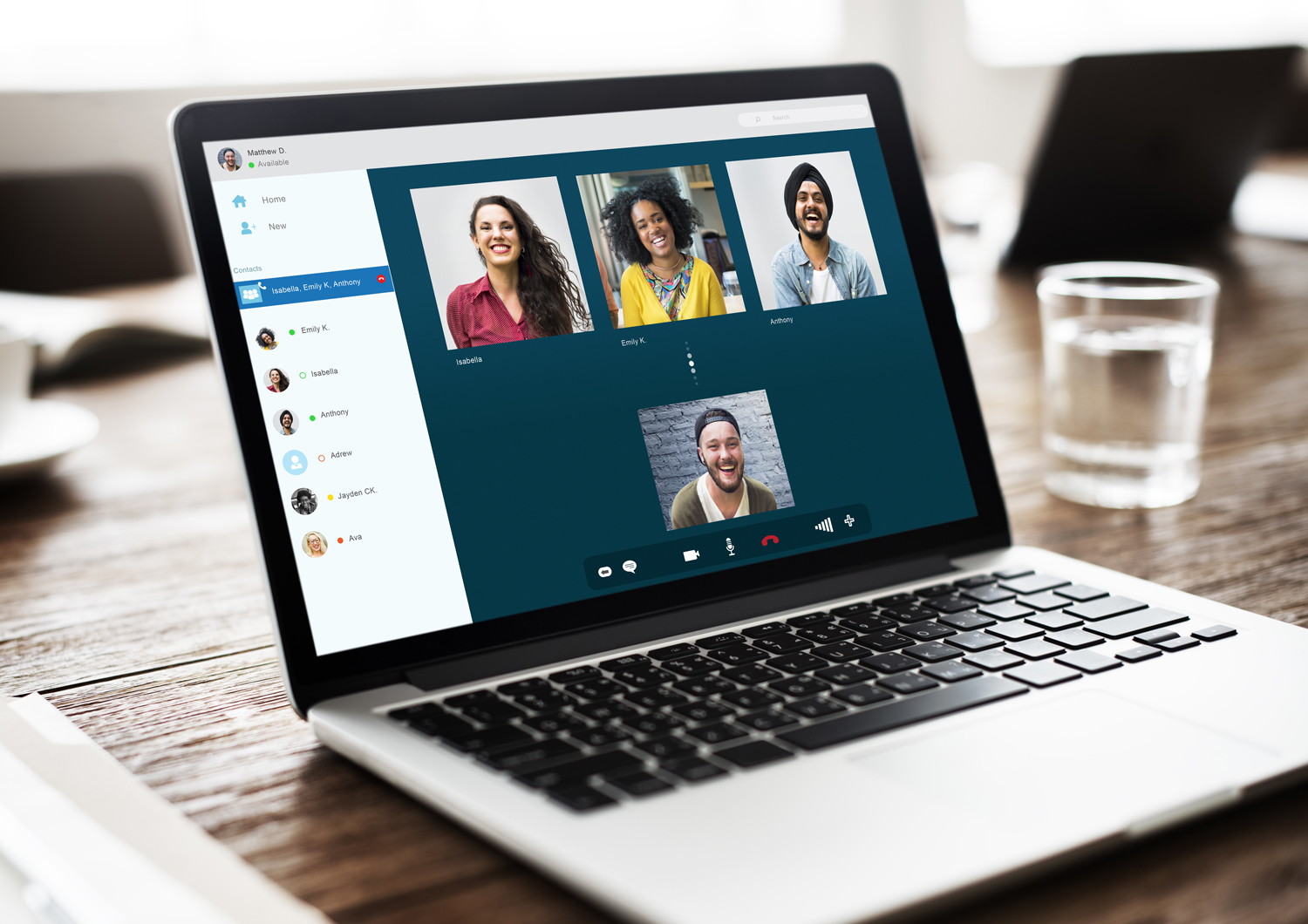 Mitel MiCollab delivers unified messaging, mobility, teleworking, and audio, web and video conferencing services tailored to the needs of today's mobile workforce.
Mitel Teamwork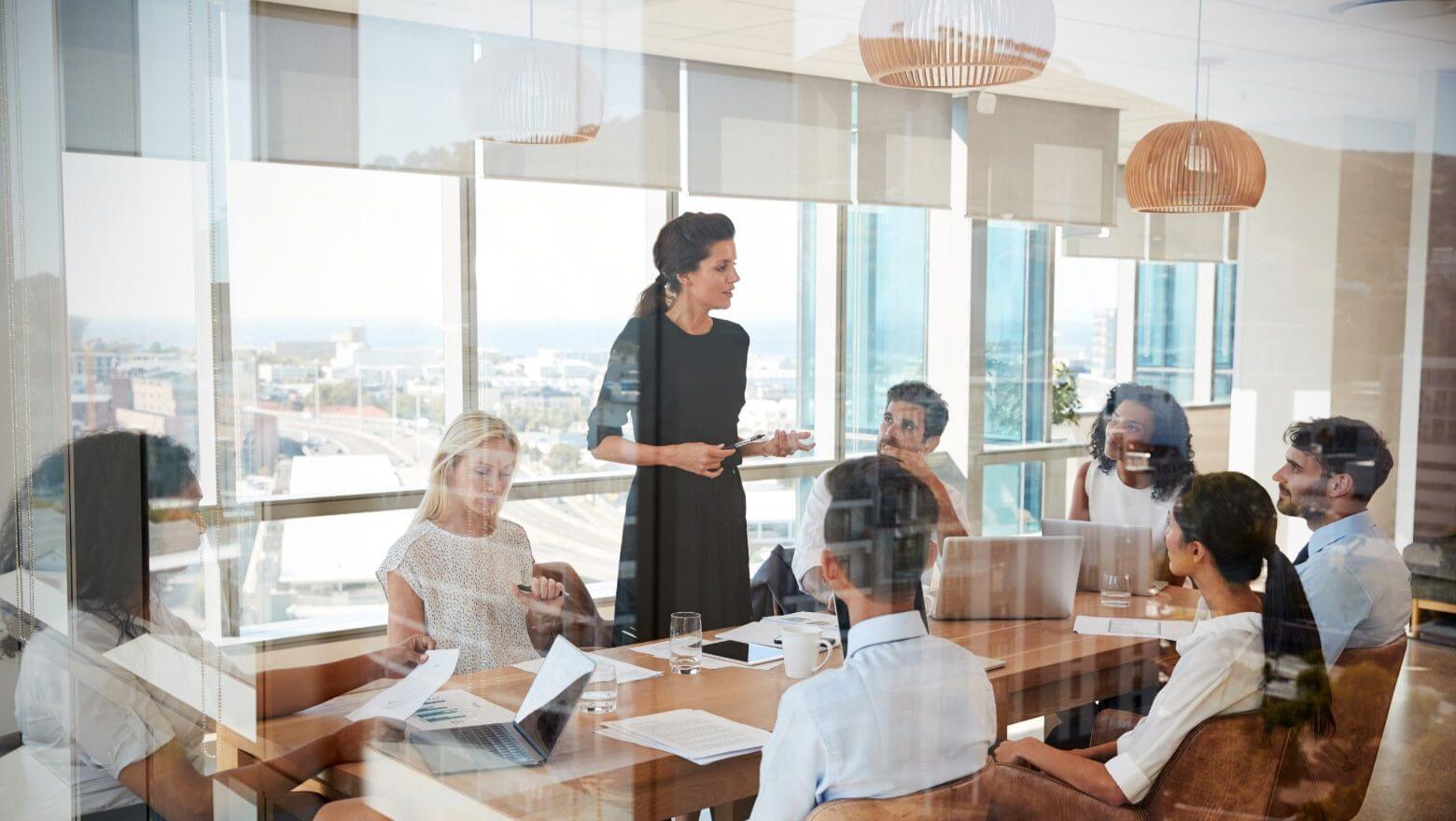 Mitel Teamwork is a true unified communications and collaboration solution with integrated tools to improve productivity and collaboration from anywhere.
MiCollab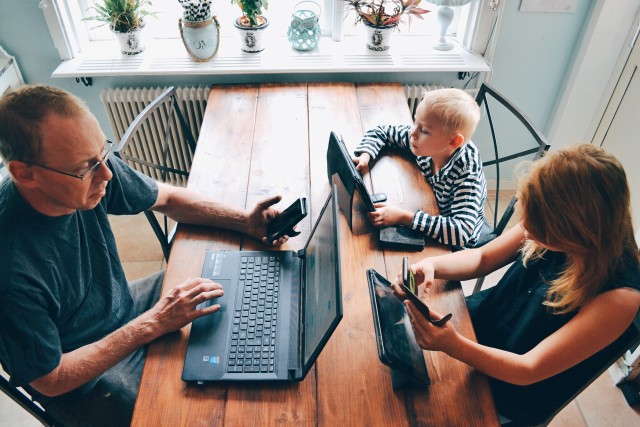 MiCollab gives your company everything it needs to connect, communicate, and collaborate across blended environments—driving the exchange of thoughts and improving the speed and quality of decision-making.
MiTeam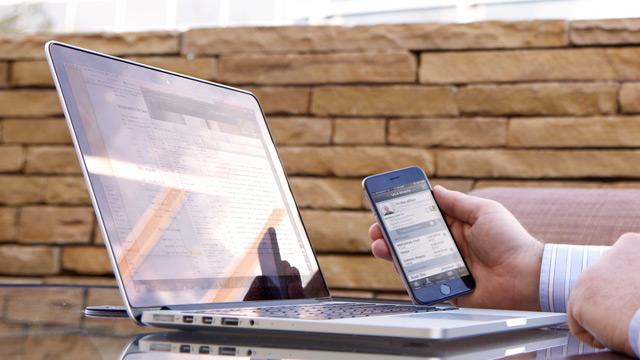 MiTeam's on-site collaboration software lets you do everything—messaging, voice, collaboration and more—on any device, from wherever you are, all within a single workspace.