Web Collaboration Services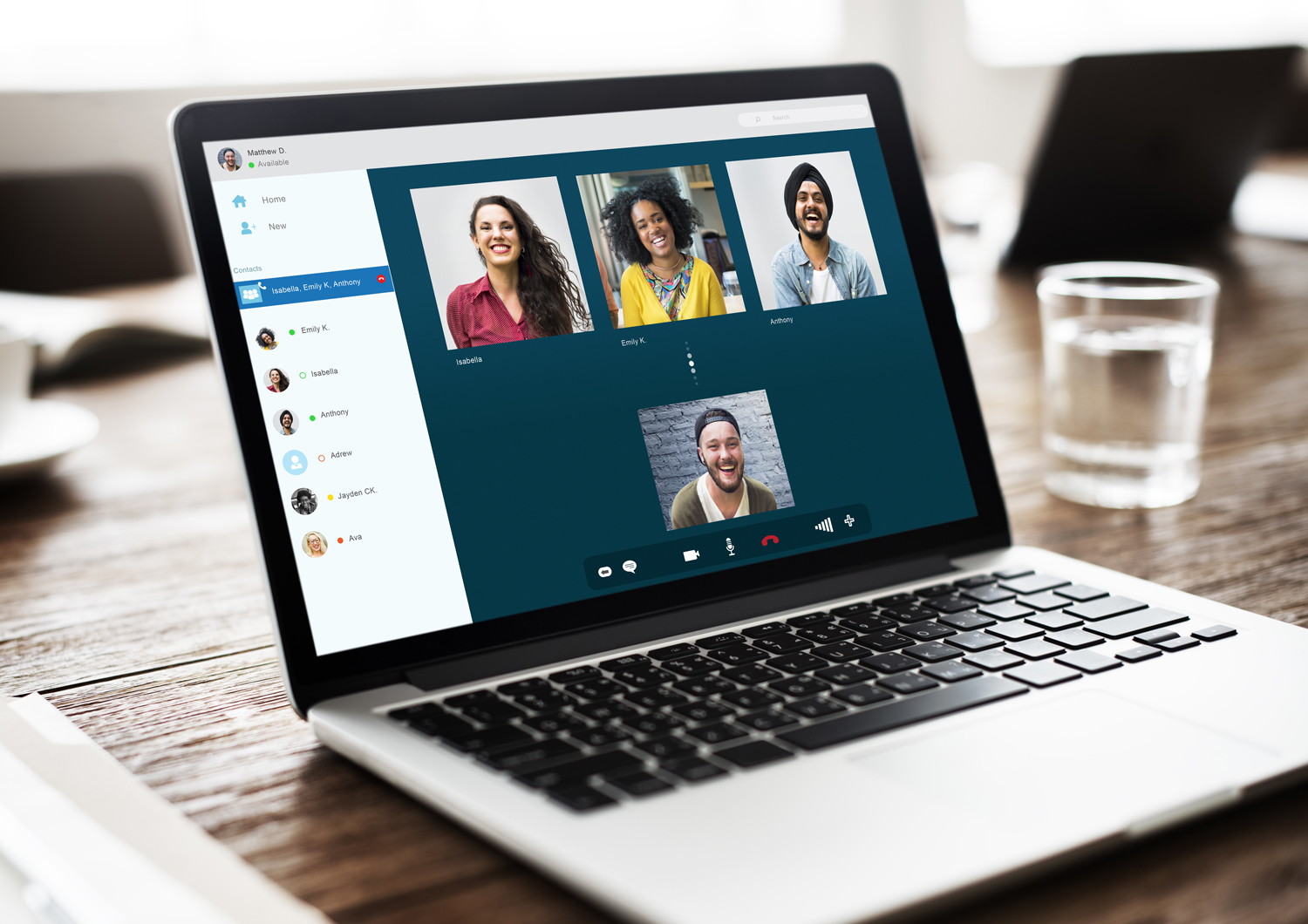 Online Team Collaboration
Save Time and Money With Our Web Collaboration Services
Towner's web collaboration services deliver unified messaging, mobility, teleworking, and audio, web and video conferencing services tailored to the needs of today's mobile workforce. By integrating all the communications tools you need into a unified solution, you'll spend less time trying to connect and more time communicating. This translates to better business performance.

Our business communication solutions are designed with our customers in mind. Learn more about our web collaboratio services.
Superior sound quality
with high-definition (22khz) audio.
Automatic video call escalation
once an audio call is placed.
touch-screen display
built-in high-resolution seven-inch color, full multimedia support and in-room presentation display capabilities.
Embedded Picsel SmartOffice Suite
enables the ability to view and modify PowerPoint®, Word, Excel® and PDF files.
Multimedia support for access to cloud-based services
such as Gmail, Exchange Web for contact dialing and chat functions
Send multimedia content to remote parties
using the video stream.
Connection to third-party systems
such as videoconferencing and other collaboration tools
Flexible bandwidth deployment options
allow it to work within an existing network environment.
Are you looking for a specific solution for your business?
Just tell us what you need, when you need it, and how to get back with you! We'll shoot you a free quote and have you back on track and beating your numbers in no time! Why, because helping grow your business is kinda what we do.