This is not just a phone.
It's a crucial part of Towner's complete business communication services.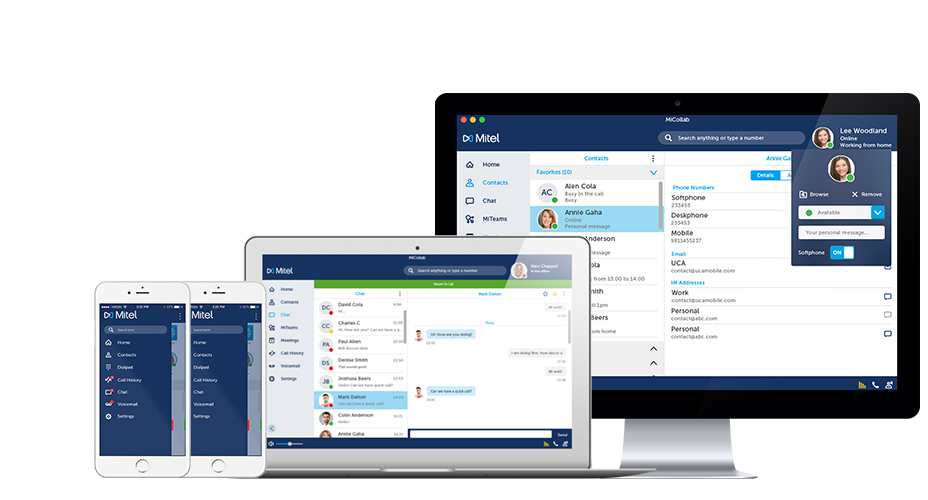 Kansas City's leader in business communication services
Towner Communications LLC is the number-one provider of cutting-edge telecommunication technology in Kansas City and the Midwest. With the ability to service multi-million dollar accounts as well as small business accounts, we strive to build and foster long lasting relationships with all of our clients through effective business communication services that meet their needs and budget.
Your business needs it—we excel at it.
Phones aren't just phones anymore! At Towner, we offer best of technology products and services that will beef up your business and create a stellar customer experience! Nothing big box, everything customizable.
Take your business to the cloud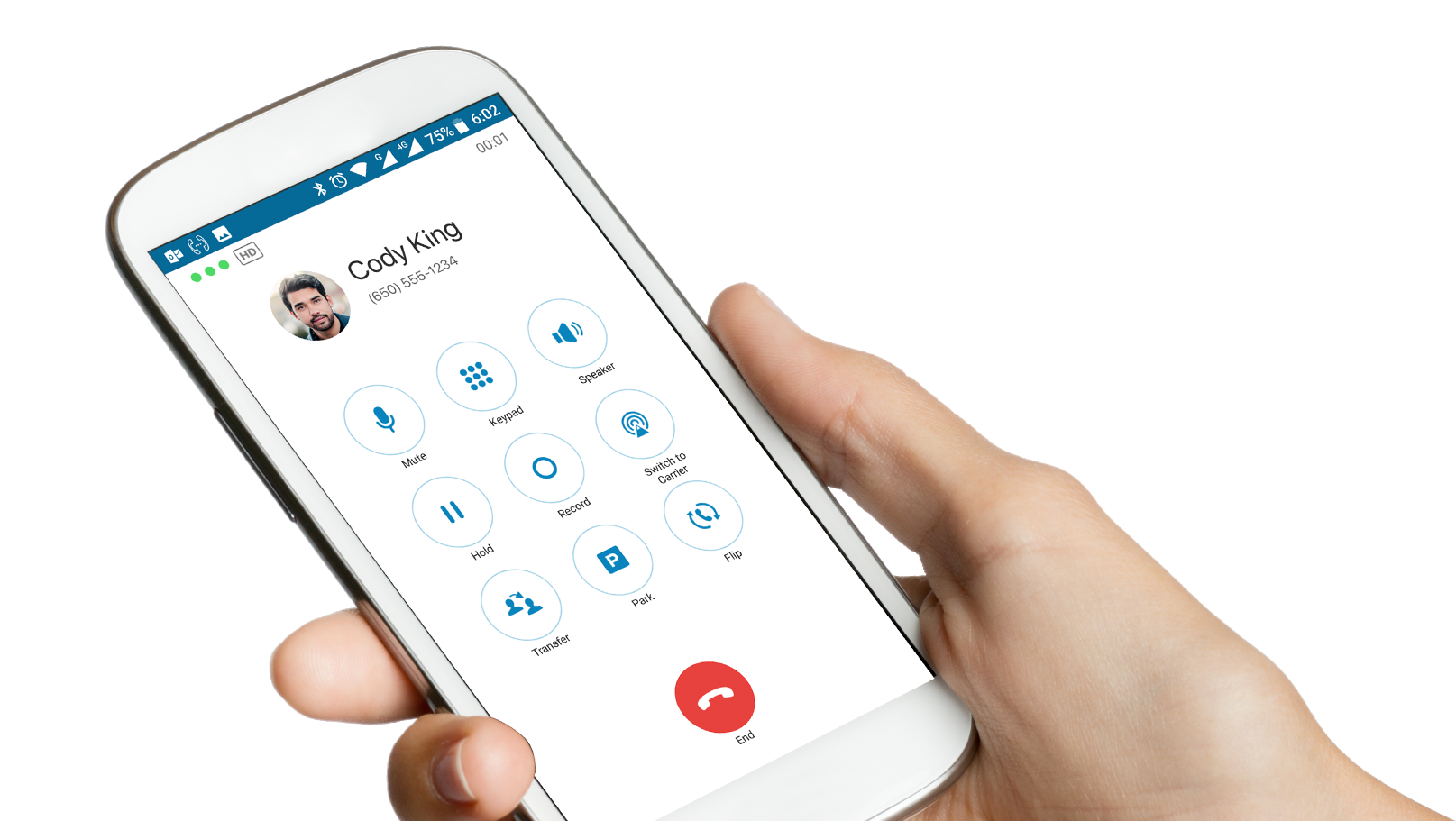 Experience the might of Mitel
There are countless reasons why our solutions are best of technology, but it's our secret sauce that makes us different!
MiTeam Collaboration
Teamwork should be personal, flexible, and simple
Enhance team effectiveness
Work is becoming dynamic and fast paced. Don't let disjointed or disconnected communications impede your ability to get the job done.
Mitel MiCollab
Everything you need to connect, communicate and collaborate across blended environments
Everything you need in one place
Remove the need to flip between multiple apps to get the job done by providing employees with a single application for voice, video, messaging, presence, audio conferencing, mobility and team collaboration.
Mitel OfficeLink
Mitel OfficeLink bridges the gap between you and your customers
Seek efficiency
Built from the ground up with growing businesses in mind, Mitel OfficeLink provides the efficiency, mobility and simplicity that your business needs in our digital world.
MiVoice Connect
A perfect union of communication and collaboration tools in one easy to use interface
Low Total Cost of Ownership
With an established reputation for long-term cost efficiency built on the strength of the distributed architecture, ease of use, and simplicity of administration.
MiVoice Office 250
More than just a phone system, it has the power to transform your small to mid-size business
Hybrid Solution
Experience a digital / IP platform that combines the best of IP telephony and traditional digital-based phone system architectures.
We switched to Towner Communications and it has been awesome! Our experience has been above and beyond our expectations. I just wish I would have found them 10 years ago!!

Jim Boldt

Allstate Insurance
Towner's cloud services along with the mobile application has been a huge hit. Especially for the millennial staff because they are able to meet the high demands and expectations of employee and customer interactions.

Leader

Chicken + Pickle
If no one has told you today... you are awesome! Thank you SO much!

Amanda Glore

Prime Capital
Discover how easy and affordable amazing business communication services can be
Let Towner walk you through the steps to bringing your business communications into the twenty-first century—and beyond (think Mitel holograms).