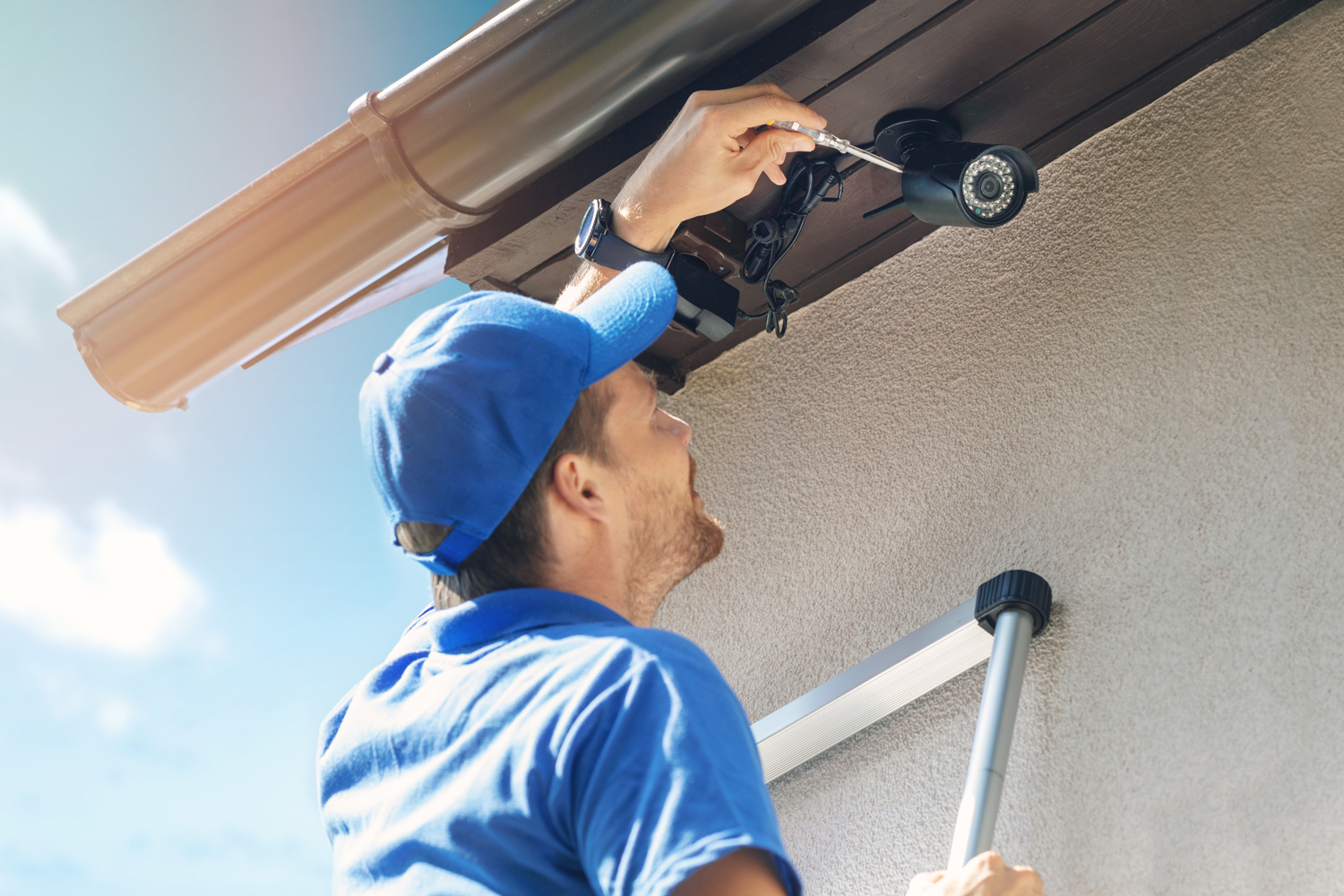 Say hello to Vue'd and keep your business secure—day or night.
Protecting and securing your business is something you don't take lightly—and neither do we. That's why we created Vue'd, our high-performance surveillance systems designed to keep your business safe and secure. With Vue'd, you get real-time surveillance at your fingertips and the peace of mind you need, day or night.
Vue'd Surveillance Systems
Two-way Audio, Corridor View, Backlight Compensation and 3D DNR (Digital Noise Reduction)
Powerful Video Analytics such as Behavior, Exception, Identification and Statistical.
IP67 Weather Resistant and IK10 Vandal Resistant Rated Vandal Housing
Exceptional Video Quality
4MP, 2592 x 1520 Resolution
Our cameras have the ability to capture at ultra wide angles for better surveillance coverage.
Efficient Video Compression
Super-Efficient H.265. Video Compression
Optimal Surveillance Solution
Looking for optimal safety, protection, and peace of mind for your business? Vue'd surveillance can deliver the solutions.
Customized Surveillance Architecture
Our Commercial Surveillance Cameras offer such flexibility and ease of management, that our solution scales with your company. Our surveillance architectures get it right the first time.
Our app for Apple and Android gives you and your team real time secured Cloud access to any camera, anytime, anywhere right from your finger times. This ensures that your always secure even when you're not there.
Our best of brand features including Two-way audio, 2592 x 1520 Resolution, and TRUE Day/Night and Digital WDR functionality ensure you're getting the best coverage possible.
Interested in learning more? Get a Free Quote Today.
Click the button to fill out our quick quote form.