Our Business Communication Products
No two businesses are created equal—so your business communication products shouldn't come from a big-box shop, a cookie-cutter company, or a sales person that you've only connected with online.
Even if you're a little one-man show, your communication solution should be designed like you are an enterprise beyond compare. You should be confident that your partner doesn't have dollar signs in their eyes and selling you features you don't need.
MiVoice Business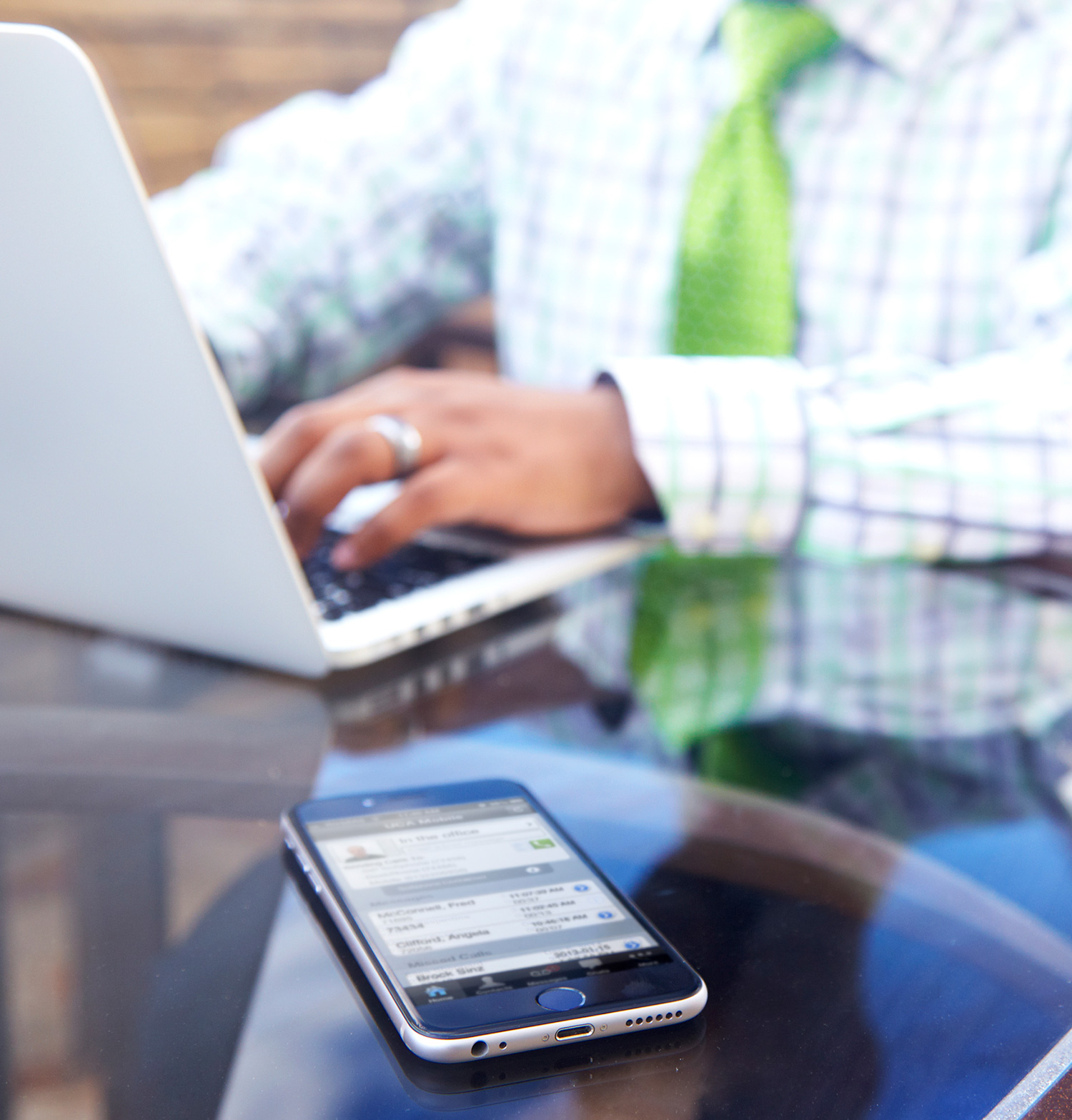 Our MiVoice Business solution offers a unified communication system that delivers voice, messaging, mobility, presence, conferencing, collaboration, and applications.
MiVoice Office 250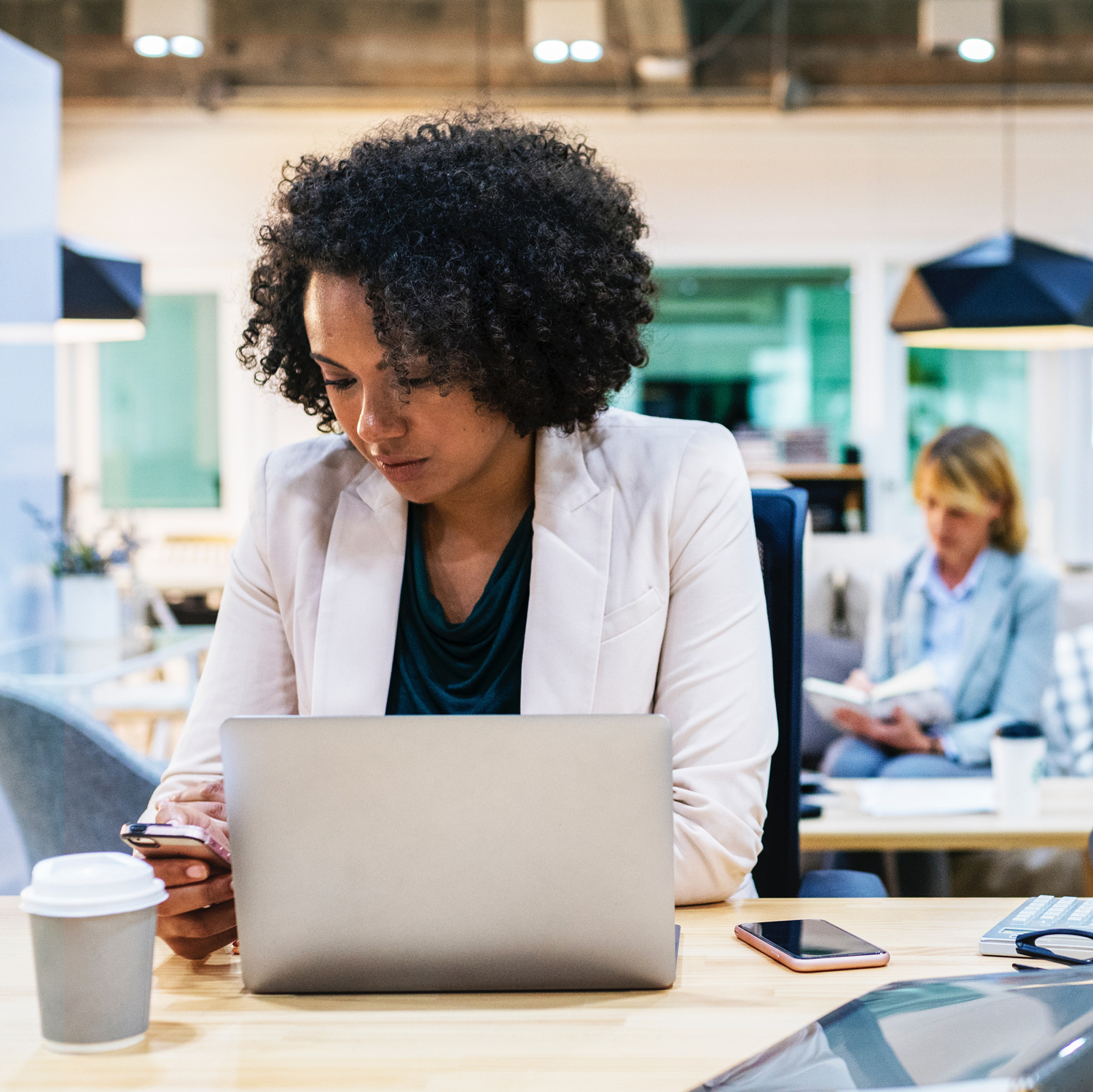 MiVoice Office 250 is a phone communication system that supports digital devices with the ability to re-use wiring already in place or offers IP phones and other productivity-enhancing applications. Take your communciation from great to awesome!
MiVoice Connect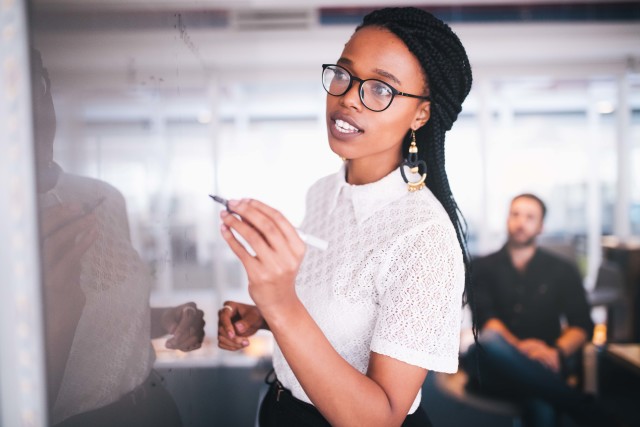 With an intuitive user experience, the MiVoice Connect brings unified communications into one simple interface. With an extensive set of user-friendly features, you can spend more time focusing on your business.
MiVoice Border Gateway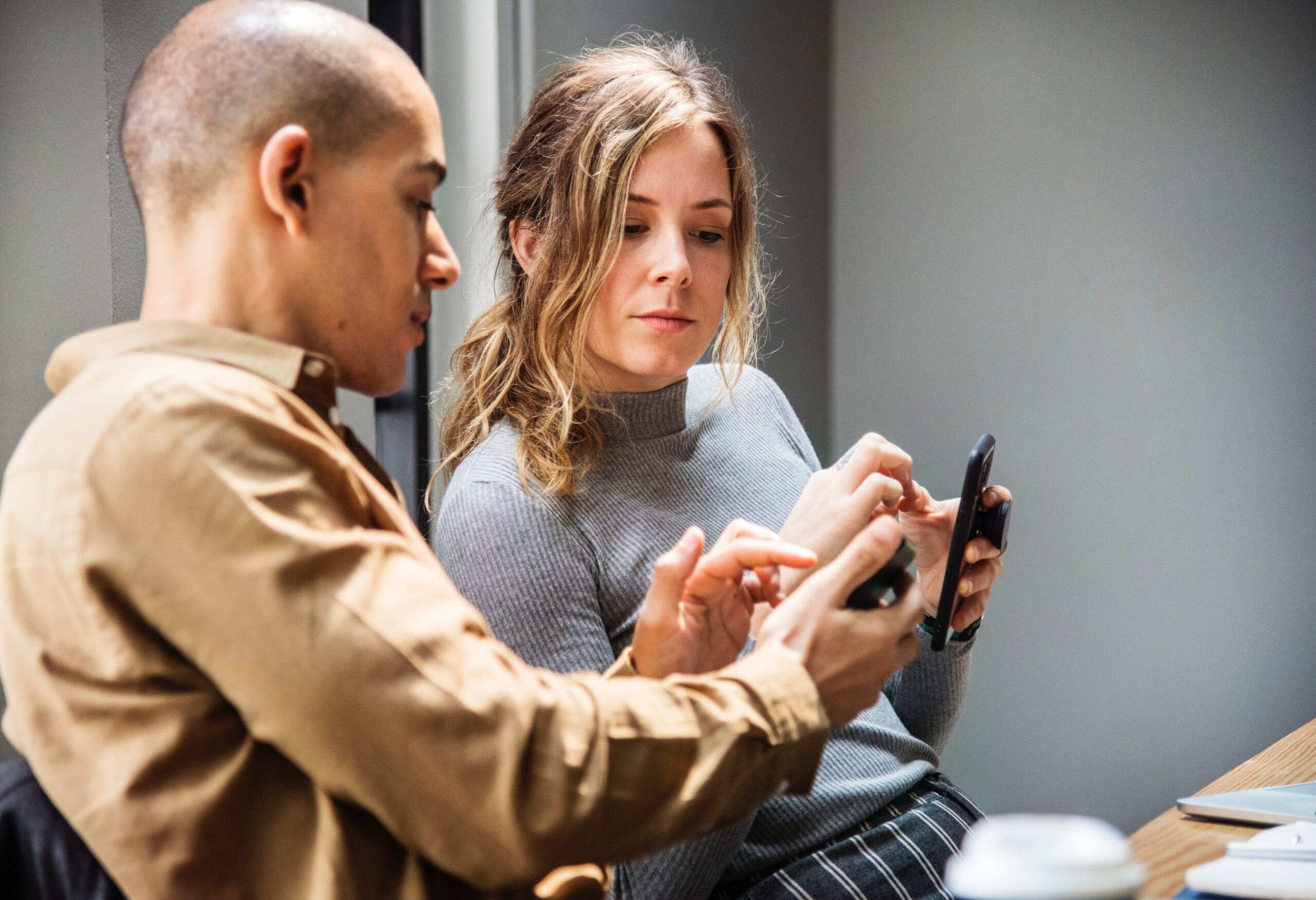 Modern employees are mobile! With the ability to do business from anywhere, employees need stellar tools to make it happen. This includes the best technology security that allows them to generate revenue around the world or around the corner in the coffee shop.
Mitel 5300 Series Phones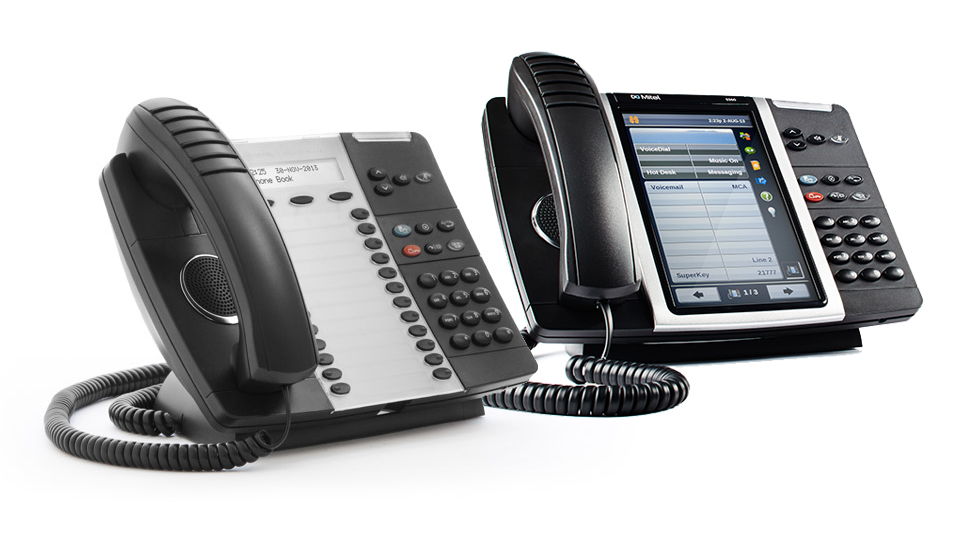 Great entry-level phone packed with the features all companies are looking for.
MiVoice 6900 Series Phones

A versatile collection of sexy modern business phones designed for today's mobile work style.
Connect IP400 Series Phones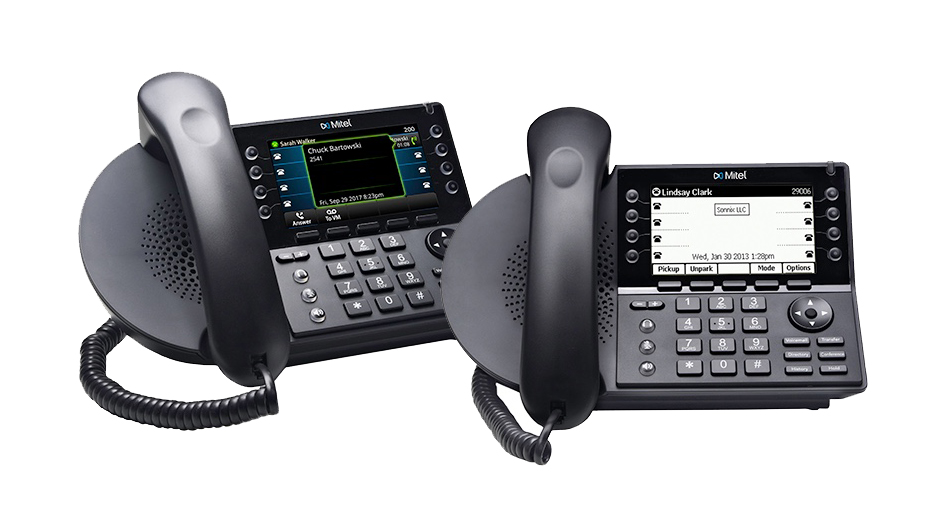 Mitel 400 series phones are ideal for the teleworkers in your company: simple and easy.
See something you're interested in?
Helping grow your business is kinda what we do. Just tell us what you need, when you need it, and how to get back with you! We will send you a free quote and have you back on track and beating your numbers in no time!