Meet Que'd, Your Marketing on Hold Solution
57% of callers are put on hold. Our on-hold systems make it an experience.
Totally Custom. Totally Easy.
We offer a wide range of on-hold systems to help your marketing efforts effectively blend together to create a seamless customer experience from the start of the call to the end of it.
All of our media is completely tailored to your business and your voice. Our in-house team of creatives will brain shower the heck out of possible ideas and solutions with your team remotely. Pick from a wide range of voice talents that speak your brand and music that will never be heard in any elevator we know of!
Packages for our on-hold systems include a one-time offer, monthly, quarterly, and yearly! You pick your poison, we'll get you Que'd!
Marketing on Hold
The Art of Captivating A Captive Audience. Make your Business worth the wait with stellar Marketing On Hold Messaging! With access to a huge pool of voice talent, your business can be the voice of awesome!
Music on Hold
With millions of custom tracks to chose from,
your business wont blend in with the basic!
We'll ensure that the cheese factor, is low and the cool quotient
is ultra high!
Easy Set-Up Process with 4 Simple Steps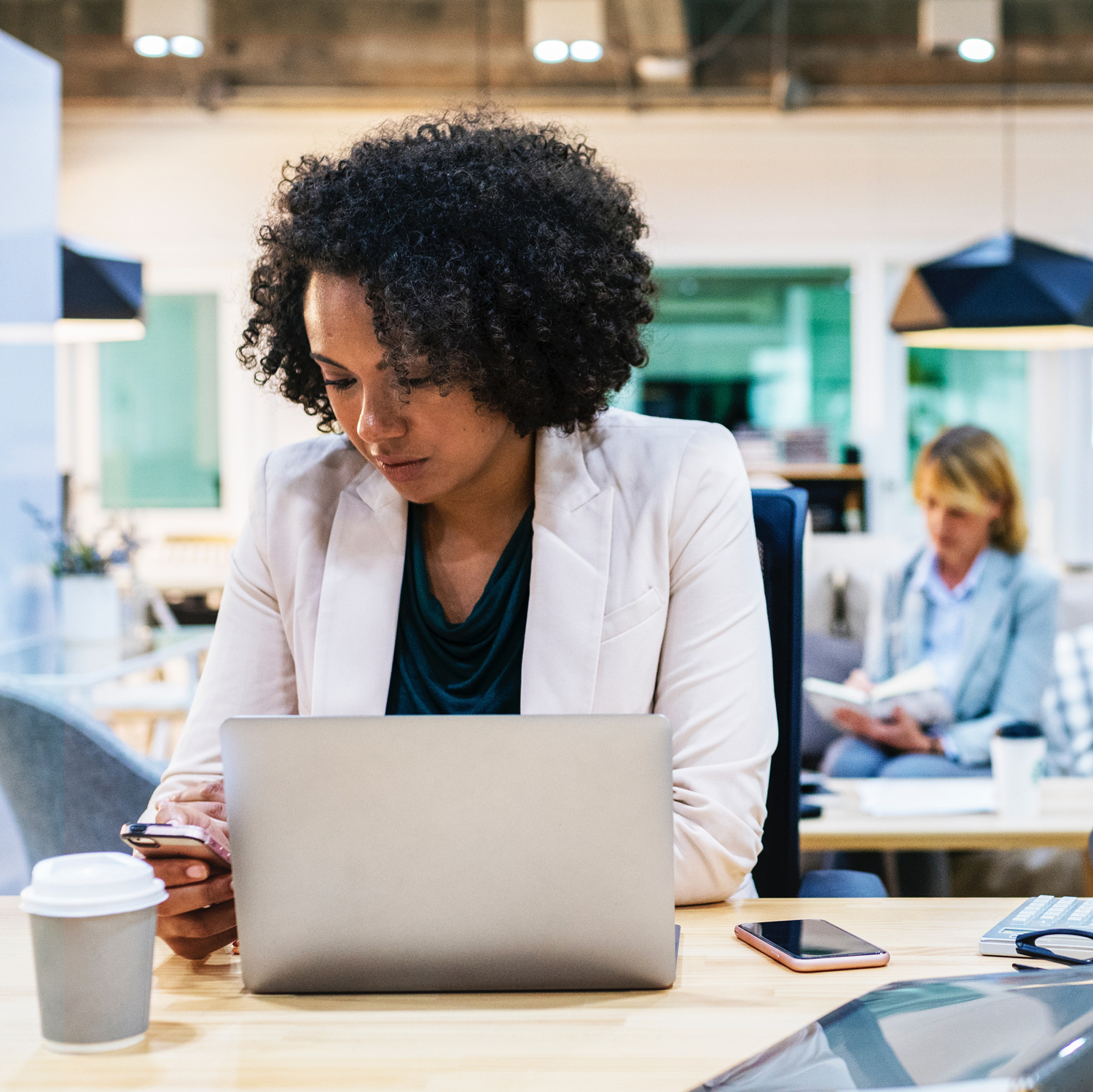 Reduce Perceived Wait Time
Customers left on-hold without any background music felt that a 30-second on-hold call actually lasted 90 seconds. Furthermore, customers thought a 30-second on-hold call that used music-on-hold lasted only 15 seconds. – AT&T Survey
88% of callers preferred on-hold messages to other hold options, and 16 – 20% made a purchase based on an on-hold offer. – Stan Rapp and Tom Collins of Maximarketing
One study found that of the 8 – 15% of a company's customer base is lost each year, 68% is due to indifferent or negative phone treatment. – Oren Harari of The Tom Peters Group
Executives spend 15 minutes a day or 60 hours per year on-hold. – USA Today
Marketing, Marketing, Marketing
94% of all marketing budgets are spent on inducing a customer to call, while only 6% is spent on handling the call once it is received." – Inbound Telephone Call Center
Callers stay on the line up to 25% longer when provided with On Hold Messaging versus "dead air" or "background music," and up to 17% longer than radio. – Infomax, Inc.