Towner Communications is excited to announce it
RELAUNCH

of our Customer Portal. Below is our custom Customer Portal User Guide to help walk you though each step of setting up and using our seamless portal.
Logging In
You will receive an email with your temporary password and username. It will come from someone @townerkc.com, be sure to check your junk folder or spam filter. You will be prompted to immediately reset your password. If you forget your password simply Click the "I forgot my password" link on the log in screen.
HINT: save as a bookmark for easy access next time.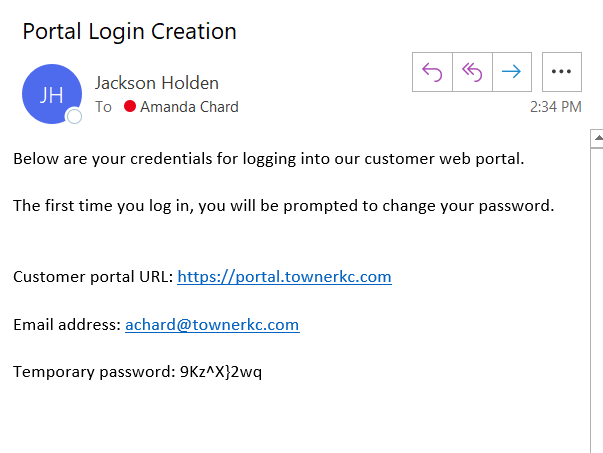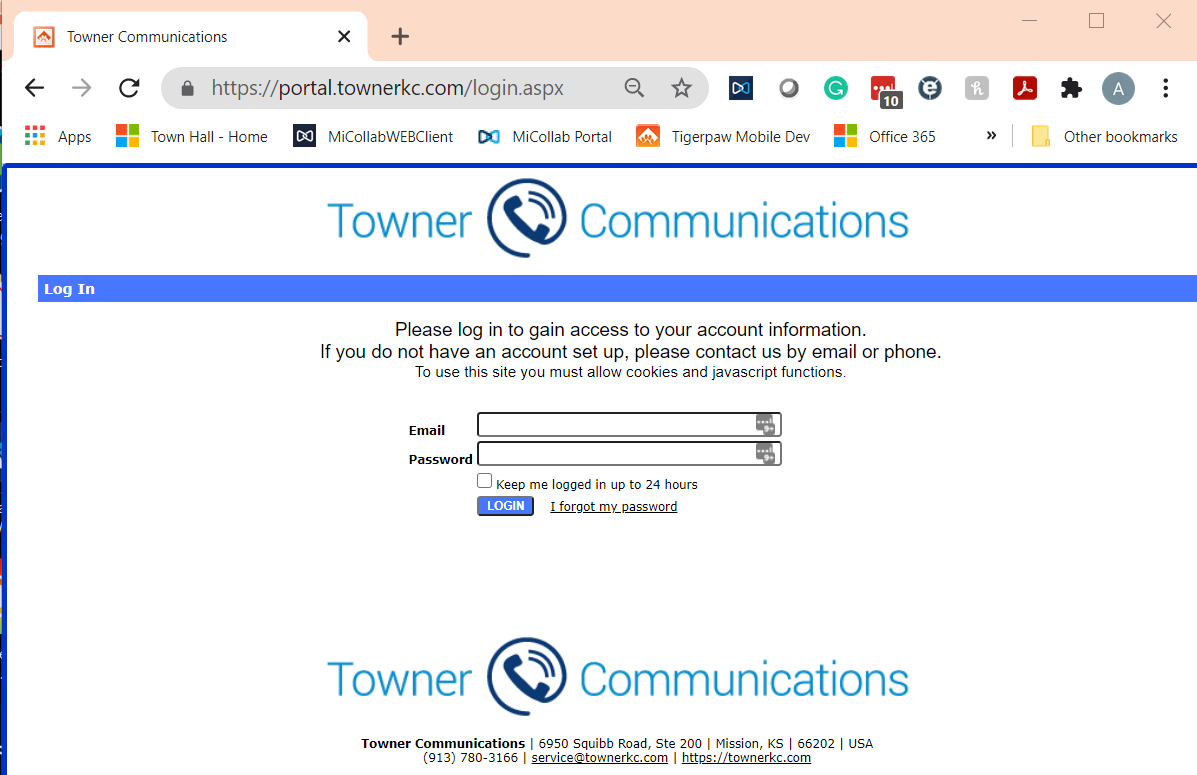 Navigating the Home Screen
Your home screen is broken down into two sections the Dashboard and the Toolbar. See the RED hints below for customizing your Dashboard.
On the Toolbar you can do the following:
Home: takes you to your dashboard
Documents: not currently used
Contact Us: allows you to fill in an email form to request contact
My Profile: allows you to change your contact information and password
My Company: Allows you to update your company name, email and phone
Service: Shows all the service orders for your Account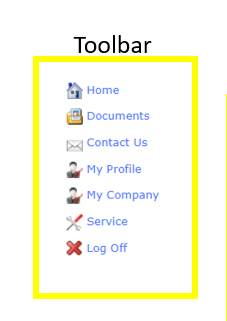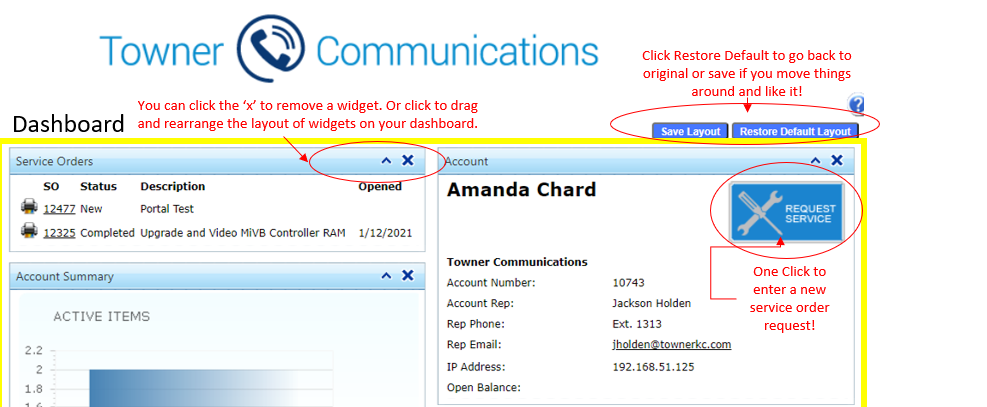 Entering a new service order
Click the Blue request service button on Home page OR if you are already in the service tool click the tab for Request Service.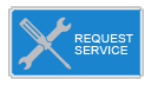 You must enter a Brief and Detailed Description of your issue.
If you have any of the Optional form info feel free to include it.
Click SUBMIT to save.
This will email our service department to let them know you have entered a request.
Viewing Your Account Service History
Click the Service link in your Toolbar
It automatically shows you all the orders
You can export the list out via Word or Excel or you can filter the list
HINT: you can filter by status to see tickets that are in progress. You can also sort by the column headers by clicking on them.

HINT: click the blue SO number hyperlink to see that ticket's details.
Service Order Details
You can click the tabs across the top when viewing a Service order to see the details
The detail tab shows you the most information about the ticket including technician work performed.
Click NOTES tab if you want to add more detail to this service order. It will save these notes to the SO and the tech can then see them.
Sigture tab allows you to sign off on the Service Order and will save your signature
Document tab is not currently used