The Future Is Flexible
Leaders are learning that flexible work from home options are paying off more than expected!
We wanted to make you work a little hard for the facts, so have some fun and click the pic to hunt the stats!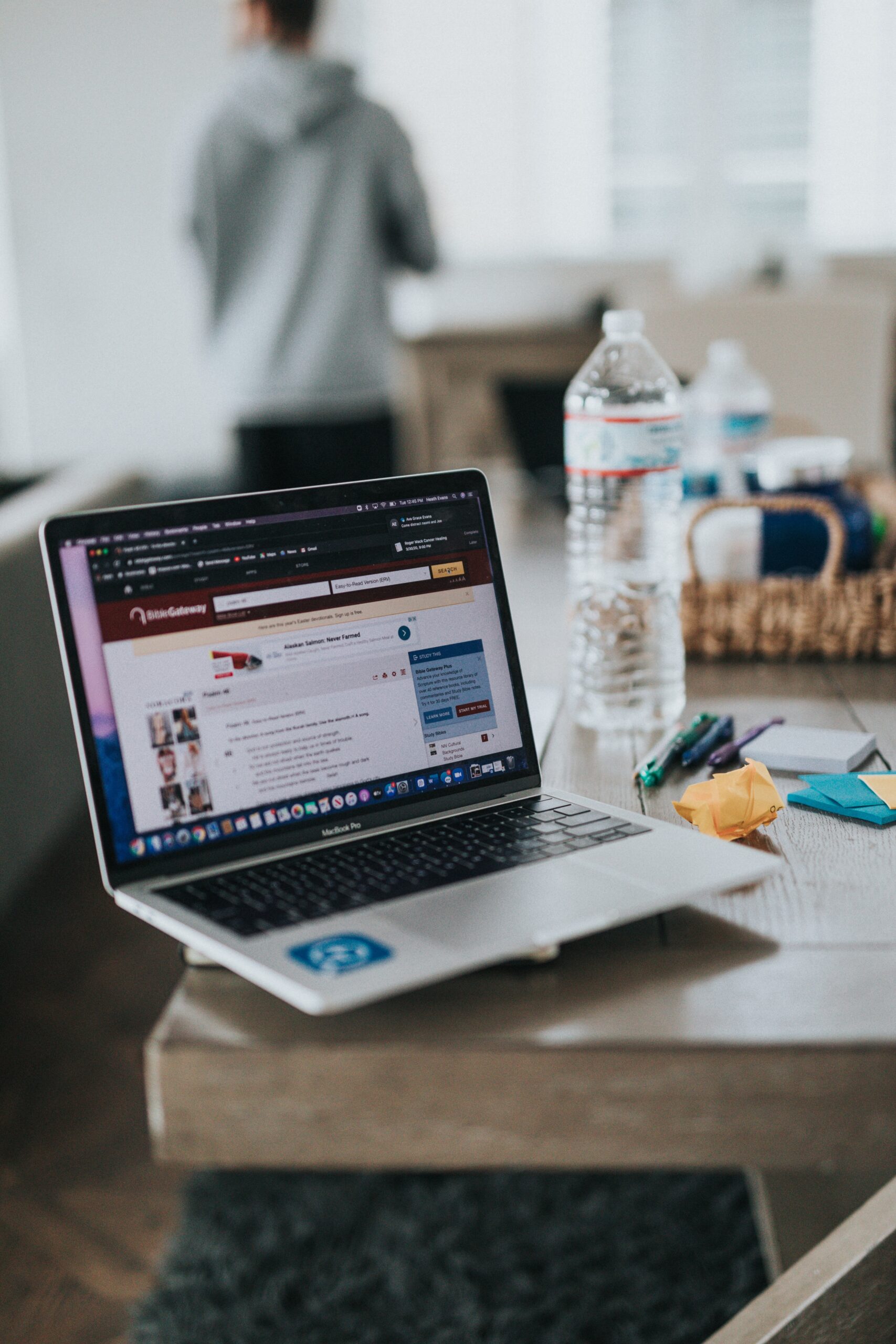 One study showed that if a company allowed an employee to work from home just half of the time, it would save on average $11,000 per employee, and each employee would save between $2,000 and $7,000.
80% of employees want to work from home at least some of the time [State of Remote Work 2019, Owl Labs]
35% of employees would change jobs for opportunity to work remotely full time (47% of Millennials and 31% of boomers); 37% would do so to work remotely some of the time (50% of Millennials and 33% of Boomers) [State of the American Workforce, Gallup, 2016]
It's estimated that employees save between $2,500 and $4,000 per year by working at home half the time. Those savings are primarily due to reduced costs for travel, parking, and food. They are net of additional energy costs and home food costs.