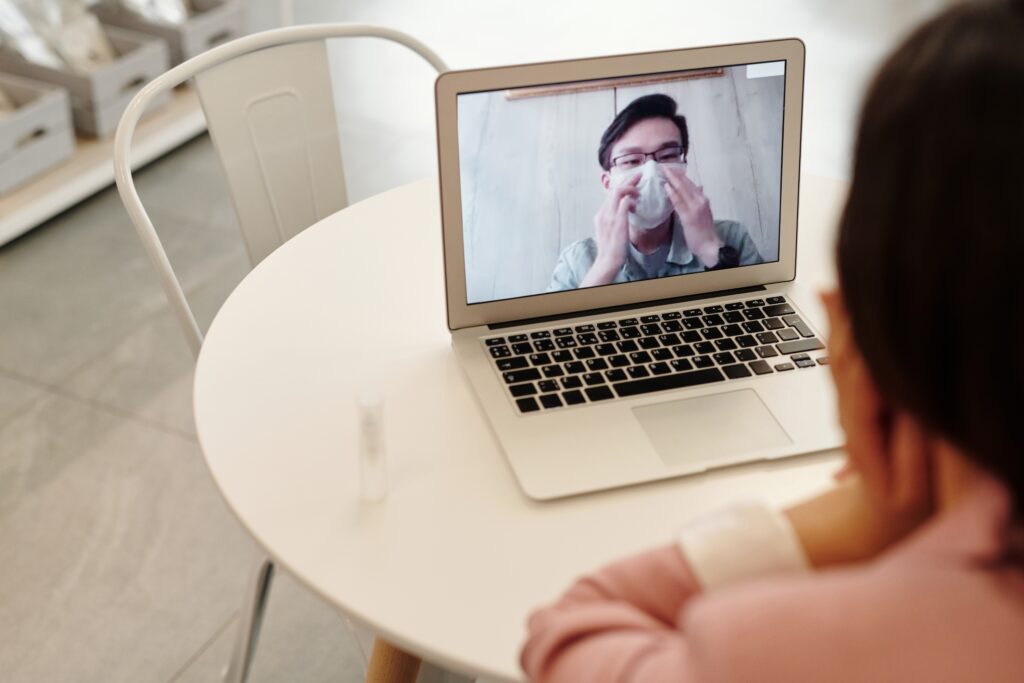 For hospitals, customer experience may feel like a weird concept, but it's probably more important in this industry than nearly every other type of business. Because in hospitals, the experience a customer receives can mean a world of difference.
In fact, according to a study that reviewed 14,000 in-hospital deaths, the leading cause of these deaths was directly related to communication errors—which was twice as many errors that were due to inadequate clinical skills. 
Clearly, communication plays an immense role in patient outcomes in hospitals. Here are a few more ways that healthcare facilities benefit from improved communication technologies, like tablets, smartphones, cloud storage, and unified communications.
Increase Day-to-Day Efficiency
Many daily tasks and activities, from ordering a laboratory test to starting a surgery, require multiple channels of media and a wide array of personnel to complete. From phone calls to emails and conferencing, seemingly simple activities become quite complex if communication technologies are not up-to-date.
By taking an overarching and holistic approach to communication, hospitals can streamline their operations so that essential staff can focus more on what they do best (saving lives) and less on figuring out how best to use outdated systems. 
Allow Real-Time Access to Care
Telehealth, or virtual communications, is a relatively new technology in the field of healthcare communication. Typically involving a mobile app, telehealth systems allow customers to gain real-time access to their history and their healthcare providers, which can be a game-changer for rural citizens or patients with mobility concerns. 
Telecommunication systems in hospitals allow patients to access their doctors at nearly any time of the day, without worrying about paying weekend fees or having to wait until Monday for treatment. These appointments can be done in the comfort of their home (and oftentimes in the comfort zone of their budget because they're covered by insurance).
Improve Diverse Patient Outcomes
Another huge benefit of online healthcare systems is that it helps even the most disparaged groups of citizens. According to Regis College, even though some patients may identify as being fluent in English, that doesn't always result in being fluent in "doctor" English. 
What this means is that there can often be a cultural and linguistic gap between diverse patients and their healthcare practitioners. Telehealth systems allow providers to translate their treatment plans and adjust for outside factors, like limited access to prescriptions, in a way that makes a real difference. 
Benefit the Bottom Line
Studies show that communication upgrades are one of the most cost-effective ways to improve the quality and safety of clinical services, which in turn can benefit the hospital's bottom line. 
For example, patient transfers are a significant revenue stream for many hospitals. But long wait times and having to call numerous departments impacts the ability to earn business from referral physicians, according to Healthcare IT News. 
As the world of communication and technology continues to advance, hospitals should be expected to advance right alongside it. If you want to partner with a company that has your patients' best interests at heart, we're here to help. Contact us today to learn more about our hospital communication technology services.