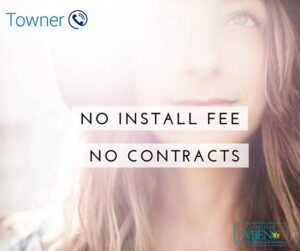 Women owned businesses are the best, we know because we are one! During the month of March we are offering an amazing deal to our fellow women owned businesses to make moving their business communication solution to the cloud SUPER EASY. No install fees and no contract make this opportunity unbeatable.
For those who are on the fence about change to the cloud here are the top three reasons you should switch today:
Save Money: Send us a copy of your current telephone line invoice for us to evaluate. Often moving the cloud can offset that price even providing a savings and give you new telephone hardware. There ZERO reason not to make the change.
Easy collaboration for users: Mobile apps are made for the cloud. Users can use a mobile app in tandem with a physical desk phone or just the mobile app as their extension. This makes is simple for your internal team to collaborate from anywhere, and will take your customer support to the next level.
No Capital investment: Low to no upfront cost to your business! By removing installation fees and ensuring you are signing a long term contract we can get your business moved to the cloud for your telephone solutions quickly and pain free.
To take advantage of this opportunity reach out to us today