So our girl did a thing. Months of work, lots of life lessons, and mucho money raised for our favorites at Cristo Rey.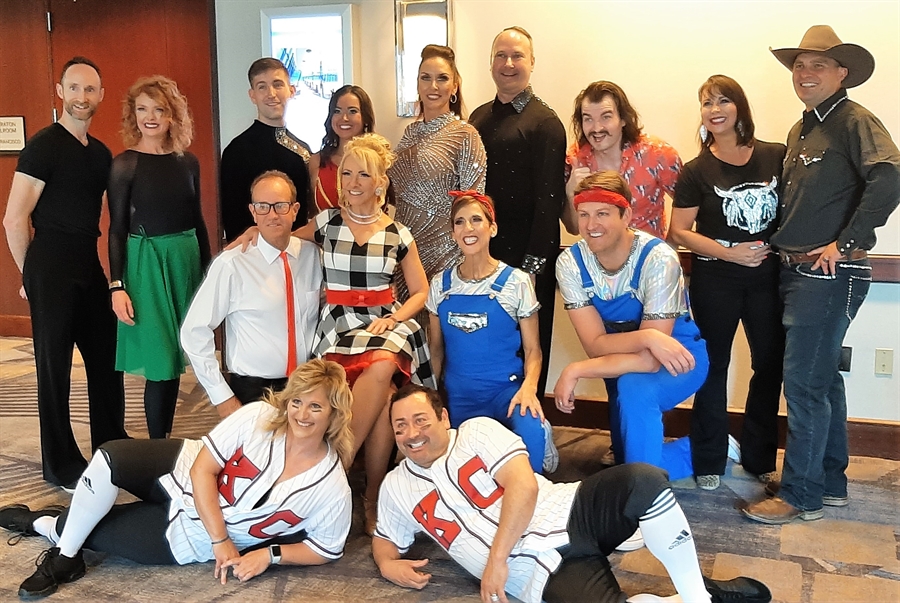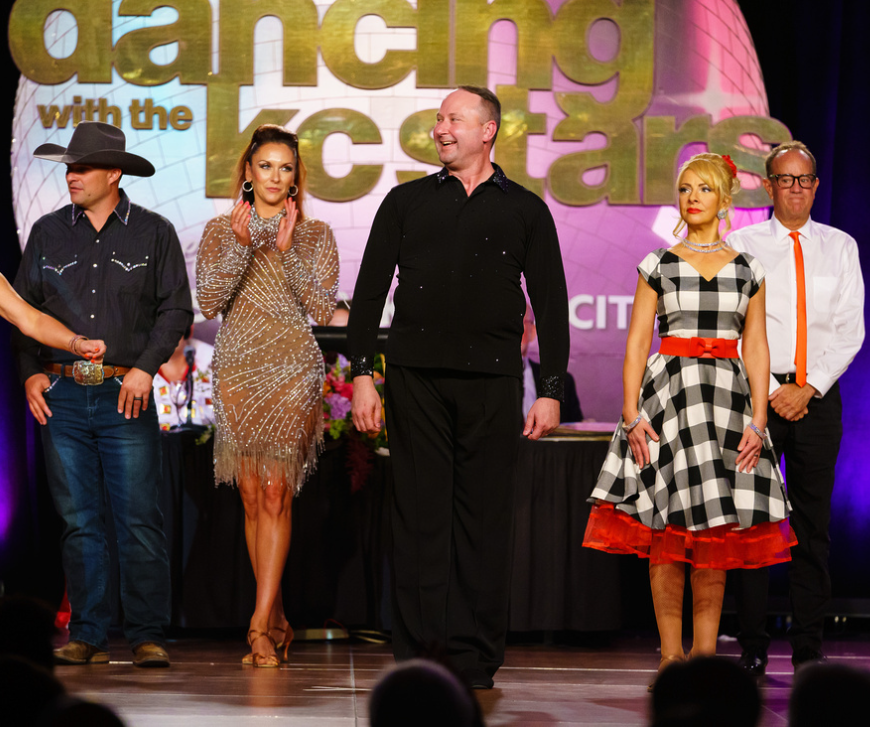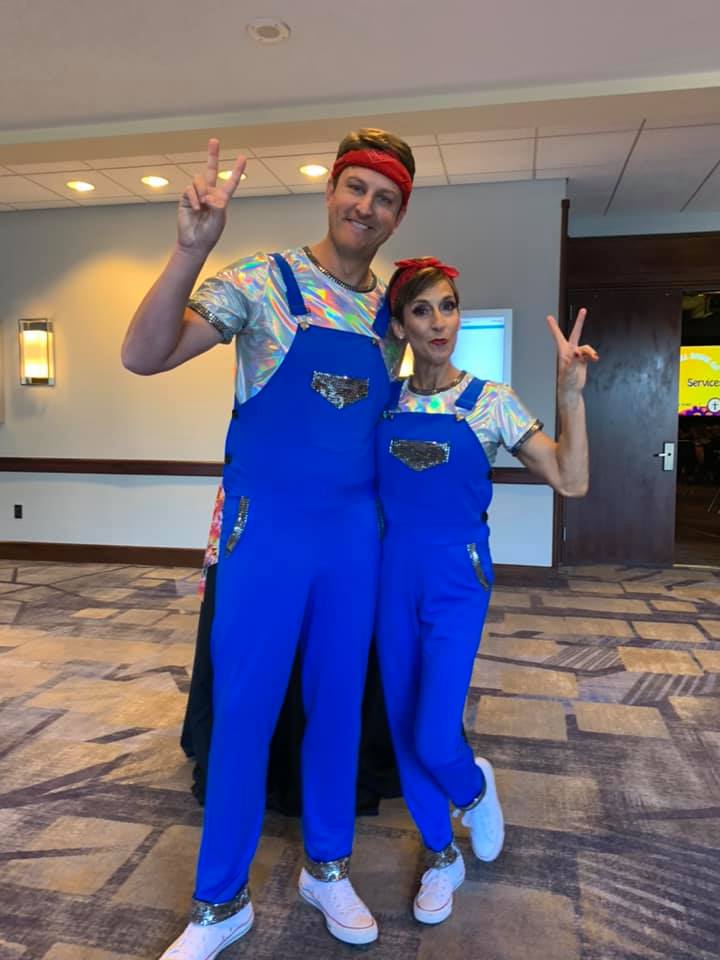 About Cristo Rey
Ready To Learn
In normal times, students spend four days each week in class – pushing their boundaries – in rigorous college prep courses. From AP to dual enrollment for college credit, earning a diploma from Cristo Rey means completing 32 high school credits, eight more than their public school counterparts. This year, students attend class on a hybrid schedule of some in-person days and some distance-learning days.
Most importantly, to Cristo Rey graduates, a diploma means, "I'm Accepted." CRKC is proud to boast that 100% of our graduates have been accepted to college. That's right, 100% college acceptances for the Classes of 2010  through 2021.  With 12 years of graduates, our tracking confirms that 60% have graduated or are persisting to college graduation.
About Cristo Rey
Ready To Work
The Corporate Work Study Program is a hallmark of a Cristo Rey education. Our corporate partners make a tremendous investment in our students. They lead, guide and open doors to future employment possibilities previously unimagined.
Student internships complement the school's academic program with one day of real-world, hands-on work experience per week. With the support of our corporate partners, each student is able to offset roughly half of the cost of education.