Towner Communications is excited to announce our partnership with RingCentral! Towner remains on the cutting edge of Cloud Communications which is why we've partnered with the best in the business! Fast, Best of Technology, Easy, and most important of all Bottom Line Impacting is what the partnership between Towner and RingCentral brings to the market.
+  
We know it's not all about slick platforms and fancy features (although no one ever hates sexy technology), what matters most is that your pain points will be solved  swiftly and as headache free as possible! We're confident that this new partnership will offer a value that's headsets and handsets above anything you're business has ever experienced.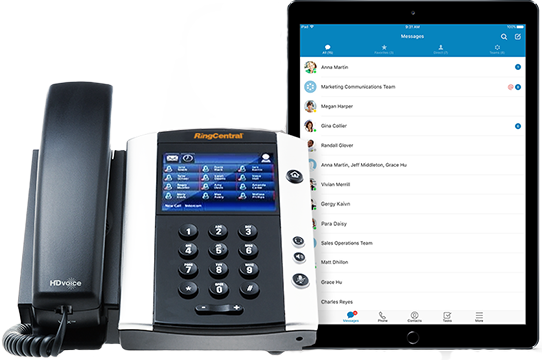 Towner and RingCentral offer a complete cloud communications system. Simple to use, manage, and deploy—all at a significant savings.
Towner Communications and RingCentral Office® are the perfect fit for your business' communications
needs. Your cloud-based service is easy to manage from anywhere, and all of
your users can work from computers, smartphones, tablets, or desk phones.
Our partnership offers all-inclusive plans with transparent billing and a wide
range of advanced features, including:
Audio and video conferencing, Auto attendant, Call park, Call routing, Fax, HD voice
Integrations: Google, Microsoft® Office, Salesforce®, and Box
Intercom, Local numbers, Mobile and desktop apps
Music and on-hold, messages, Paging
Team collaboration workspace