Positioned furthest in the Leaders Quadrant for completeness of vision and ability to execute
There seem to be plenty of choices for cloud phone solutions that improve business. But what do the experts really say about providers that are truly innovating and actually optimizing the capabilities of a cloud communications system?
Visit RingCentral's report summary page to see the analysis you need to build a business case and create a vendor short list.
Review market data from the independent market research firm Synergy Research Group and vendor reports from three leading analysts—Gartner, IHS Markit, and Frost & Sullivan. Get objective insights into the top vendors of cloud phone solutions and see how they perform when compared to each other and against traditional on-premises systems.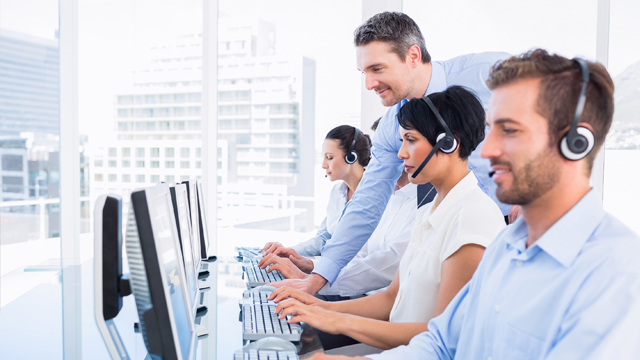 Towner Communications is here when you're ready to talk about taking that next oh-so-important step—moving to the cloud with the UCaaS market leader.